The Late Review, multiple episodes
tv


Producer

Mark Bell

Starring
Germaine Greer
Peter Hitchens
Rcihard Holloway
Mark Kermode

Production Company BBC Television
The Late Review was a critically acclaimed panel discussion show on the latest book, film and theatre releases, and exhibitions and cultural events.
Tim was a regular contributor and presenter on the arts discussion show that invited academics, critics, writers and social commentators to offer professional opinions on the week's cultural highlights. His experience as an art historian and Director of Exhibitions at London's White Cube gallery made him an ideal candidate to explore and review the most recent offerings from the arts world.
Media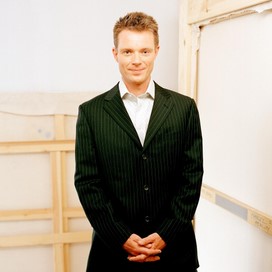 Reviews
An unpredictable bran-tub of authoritative insights, egotistical absurdities, amusing scepticism and infuriating pretentiousness, depending on that week's guest list.
Paul Hoggart
The Times