Mountwood School for Ghosts
book
| Fiction
| 2014
UK & Comm →
Macmillan
(Ed. Venetia Gosling)
Fredegonda, Goneril, and Drusilla are Great Hagges, much more important and much rarer than regular old hags. They think that ghosts these days are decidedly lacking and that people haven't been scared of ghosts for years. So one day they decide that something needs to change - it's time for these ghosts to learn a thing or two about being scary. And what better way to teach them than to set up their very own school for ghosts?
Rights
Audio Rights
Available
The audio rights are handled by Alice Lutyens.
Roxane Edouard manages the translation rights for Mountwood School for Ghosts
Translation Rights Sold
Japanese
World
Kaisei-sha
Latvian
World
Zvaigzne ABC Publishers
Swedish
World
Berghs Forlag Ab
Media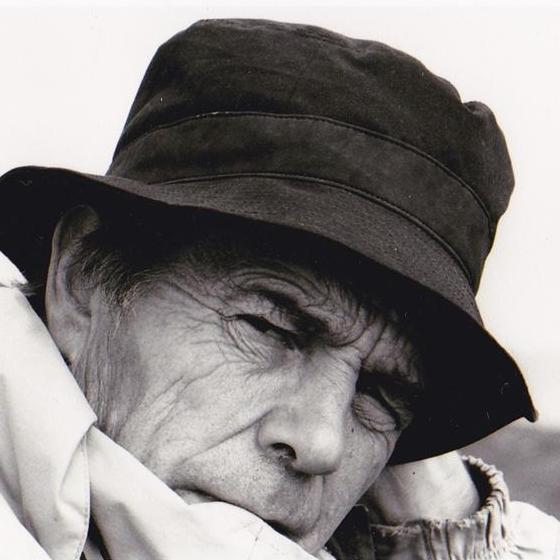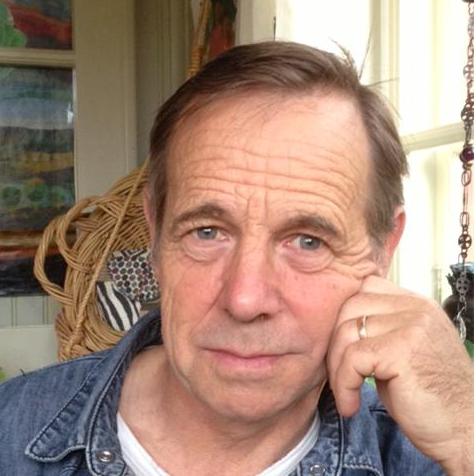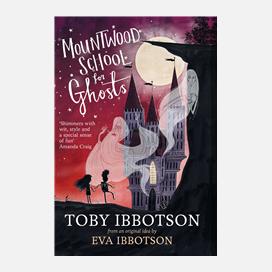 Reviews
What joy to find the rare spirit of Eva Ibbotson lives on, perfectly rendered, through her son Toby. Mountwood School for Ghosts shimmers with the wit, style and special sense of fun of the very best kind of children's book.
Amanda Craig
The blend of very traditional storytelling with some modern themes mean this should be a favourite with both boys and girls for some years to come - and there's just the right amount of gore.
Miriam McDonald
SFX
Toby Ibbotson worked from an outline by his mother, the late Eva Ibbotson, and has — hooray! — inherited her warmth, wit and liberal perspective. Recognisable allusions to political figures, and an admirable character based on Eva herself, add edge.
Nicolette Jones
The Sunday Times, Children's Book of the Week
Full Review
Ten new children's books to try this summer

A supremely funny, gripping caper
The Independent
Brilliant, beautiful and bonkers books for children

...Glorious romp with all the brio and comic invention that obviously runs in the Ibbotson genes.
A triumph.
Sally Morris
Daily Mail
Full Review
Echoes of [Eva's] magical adventure classics
The Bookseller
Marks the start of an exciting new storytelling talent in the children's books world.
The Bookseller
The story of injustice and ghostly fears is cleverly plotted and smoothly written.
The Scotsman
In a world of their own: the best children's books of 2014

Unabashed fantasy remains the best choice in 2014, with Toby Ibbotson's hilar­ious Mountwood School for Ghosts and Kate Saunders's heart-rending Five Children on the Western Front the outstanding choices for eight to 12
Amanda Craig
The New Statesman
This is Tony Ibbotson's debut novel. A book that Eva Ibbotson herself would have been proud to claim.
Carousel
The wit of the writing…helps to gain and sustain readers' attention…there is a lot to admire in Mountwood School for Ghosts.
School Librarian
Captivating book…
Toby Ibbotson has – hooray! – inherited [Eva Ibbotson's] warmth, wit and liberal perspective.
The Times Online
The prose and style of writing make it feel timeless, and the eclectic mix of ghosts is both amusing and clever. I thoroughly enjoyed my little trip to Mountwood, and I wouldn't be surprised if this marks the start of a successful writing career for Toby Ibbotson.
Wondrous Reads
When I learnt that Eva Ibbotson's son, Toby, was writing children's books, I did a massive star-jump.
Moontrug
The wit of the writing…helps to gain and sustain readers' attention…there is a lot to admire in Mountwood School for Ghosts.
Bookbabblers
He [Toby] has certainly managed to capture much of her gentle-sharp humour and keen eye for the ridiculous.
It is compelling and funny, and it shouldn't be missed.
The Book Bag
…a story full of the vigour, fun, warmth and easy storytelling that are the hallmarks of her [Eva] writing.
Like Dahl, the author understands the value of making your audience laugh. A more than worthy addition to the cannon and one to be welcomed by fans, young and old.
Books for Keeps
A sparkling comedy, right up there with Oscar Wilde's The Canterville Ghost.
The New Statesman
A funny, warming and imaginative story that comes across as a mix of Malory Towers and Harry Potter!
The Book People
Classic comedy horror from an extraordinarily talented family of writers. Absolutely terrific.
Books Monthly
This debut has confidence, panto characters to love and hate and a wonderfully peculiar sense of humour. It shares his mother's irreverence, wit and quiet intellectualism. It's refreshingly free of the language of
dumb down, yet the story feels utterly contemporary.

Alex O'Connell
The Times