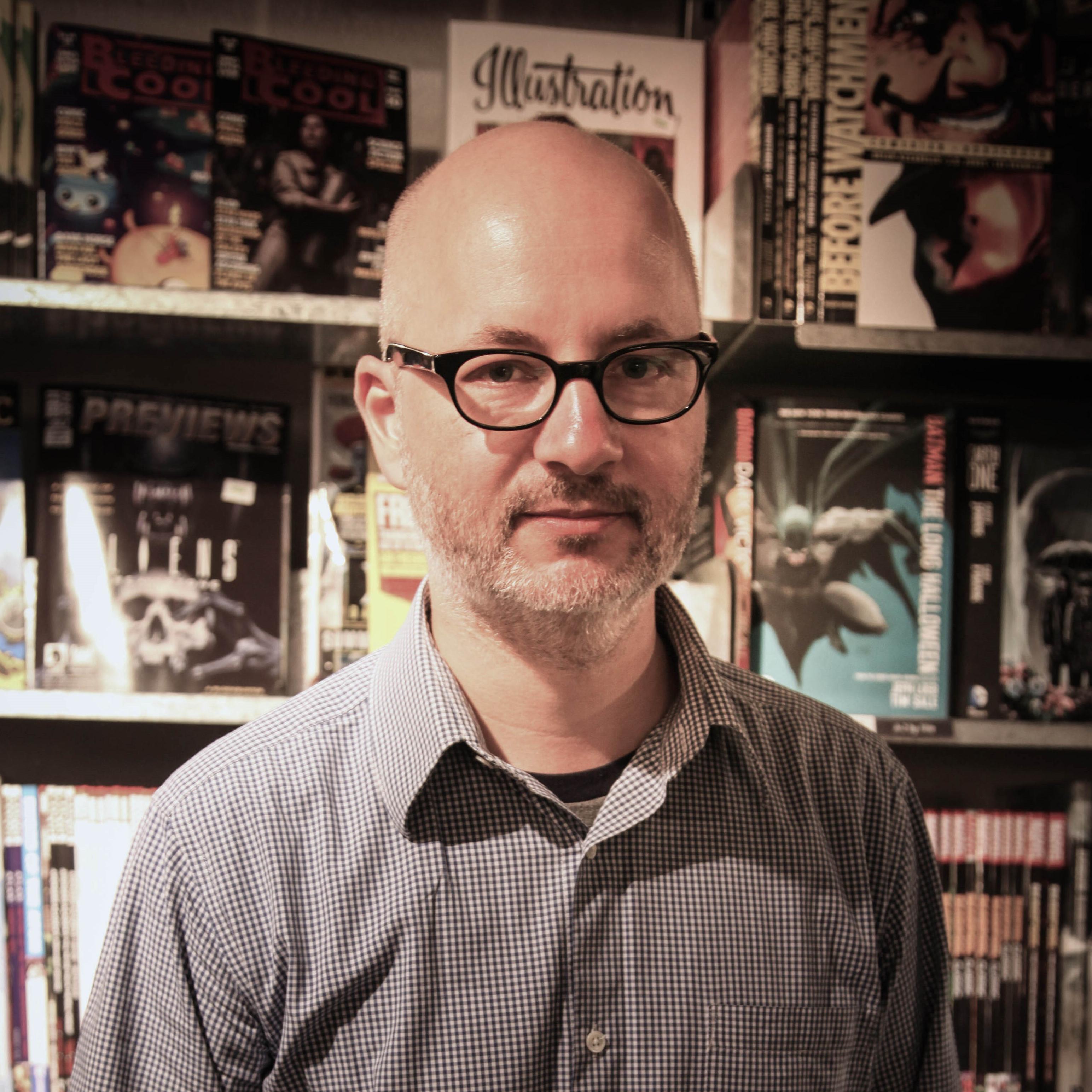 Toby


Litt

Author, librettist, and creative writing teacher
Toby Litt is the author of four collections of stories (Adventures in Capitalism, Exhibitionism, I play the drums in a band called okay, Life-Like), eight novels (Beatniks, Corpsing, deadkidsongs, Finding Myself, Ghost Story, HOSPITAL, Journey into Space, King Death) and, most recently, a book of selected literary essays, Mutants.

His recent book of stories, Life-Like, published by Seagull Press, was shortlisted for the Edge Hill Prize. His story 'John & John' won the semi-widely-known Manchester Fiction Prize, and his story 'Call it "The Bug" Because I Have No Time To Think of a Better Title' was shortlisted for the notoriously lucrative Sunday Times EFG Private Bank Short Story Award.

His non-fiction book Wrestliana was published in May 2018. It is about his close relationship to his great-great-great grandfather, William Litt, a champion Cumberland-style wrestler, poet, novelist and smuggler.

With Emily Hall, he has collaborated on a trilogy of song cycles 'Love Songs', 'Life Cycle,' and 'Rest' on the themes of love, birth and death.

In 2014, 'Vastation', an opera with a libretto by Toby and music by Samy Moussa was premiered at the Munich Biennale.

Toby teaches creative writing at Birkbeck College.


RT @StuHennigan: Shouts out to @BenMyers1 @heidipearljames @waynex @mattaikins @NaomiBooth @Influxpress @DeadInkBooks @FitzcarraldoEds who…
Follow @tobylitt