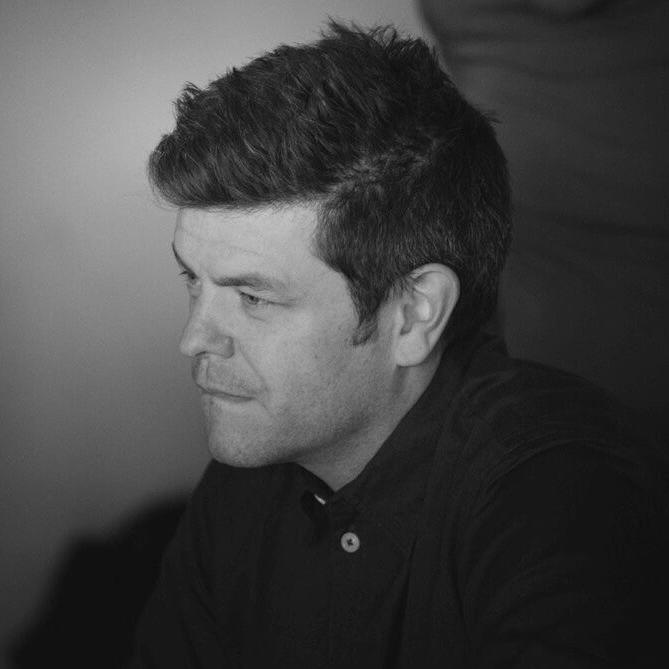 Toby


MacDonald

Director for film and television
Toby began his career with the BAFTA nominated short film Je T'aime John Wayne, which won the European Film Academy Award for Best Short Film, the TCM prize for Best Short at the London International Film Festival, and screened at festivals including Cannes and Berlin. His follow up, the critically acclaimed short 'Heavy Metal Drummer' was also nominated for a BAFTA.
Last year Toby directed The Duchess for Netflix and Clerkenwell Films, a stylish new comedy about a disruptive single parent looking to have another child, created by and starring Katherine Ryan. Toby is currently directing Ragdoll, an adaptation of the Daniel Cole novel for Sid Gentle and AMC.
Toby's debut feature Old Boys is a reworking of the classic Cyrano de Bergerac tale for Film4 and the BFI. It premiered at the 2018 Edinburgh International Film Festival and won the audience award at Dinard and Sarajevo. Toby directed the second series of Freddy Syborn's and Jack Whitehall's Bounty Hunters for Sky/Tiger Aspect in 2018.
Strong on characters and casting, with a distinctive photographic look, Toby has also directed award winning commercials for brands including French Connection, Lotto, Samsung, M&S, and BT.
Television
Director
Sid Gentle Films
for
AMC,
UKTV
Starring
Katherine Ryan
Rory Keenan
Katy Byrne
Clerkenwell Films
for
Netflix
Writer
Jack Whitehall and Freddy Syborn
Starring
Jack Whitehall
Rosie Perez
Toby directed one of a series of 10-minute shorts set at the same table in a busy London Restaurant.
World Productions
for
BBC2
Producer
Paul Schlesinger
Starring
Kris Marshall
Alice Lowe
Andrew Scott
An aspiring low-budget filmmaker's over-active imagination turns everyday life into classic cinematic adventures.
Film
Director
Old Boys
Audience Award - Dinard British Film Festival
Feature
Writer
Luke Ponte & Freddy Syborn
Starring
Alex Lawther, Pauline Étienne, Jonah Hauer-King, Denis Ménochet, Joshua McGuire
A reworking of the popular Cyrano de Bergerac tale, set in an all-boys school.

Writer & Director