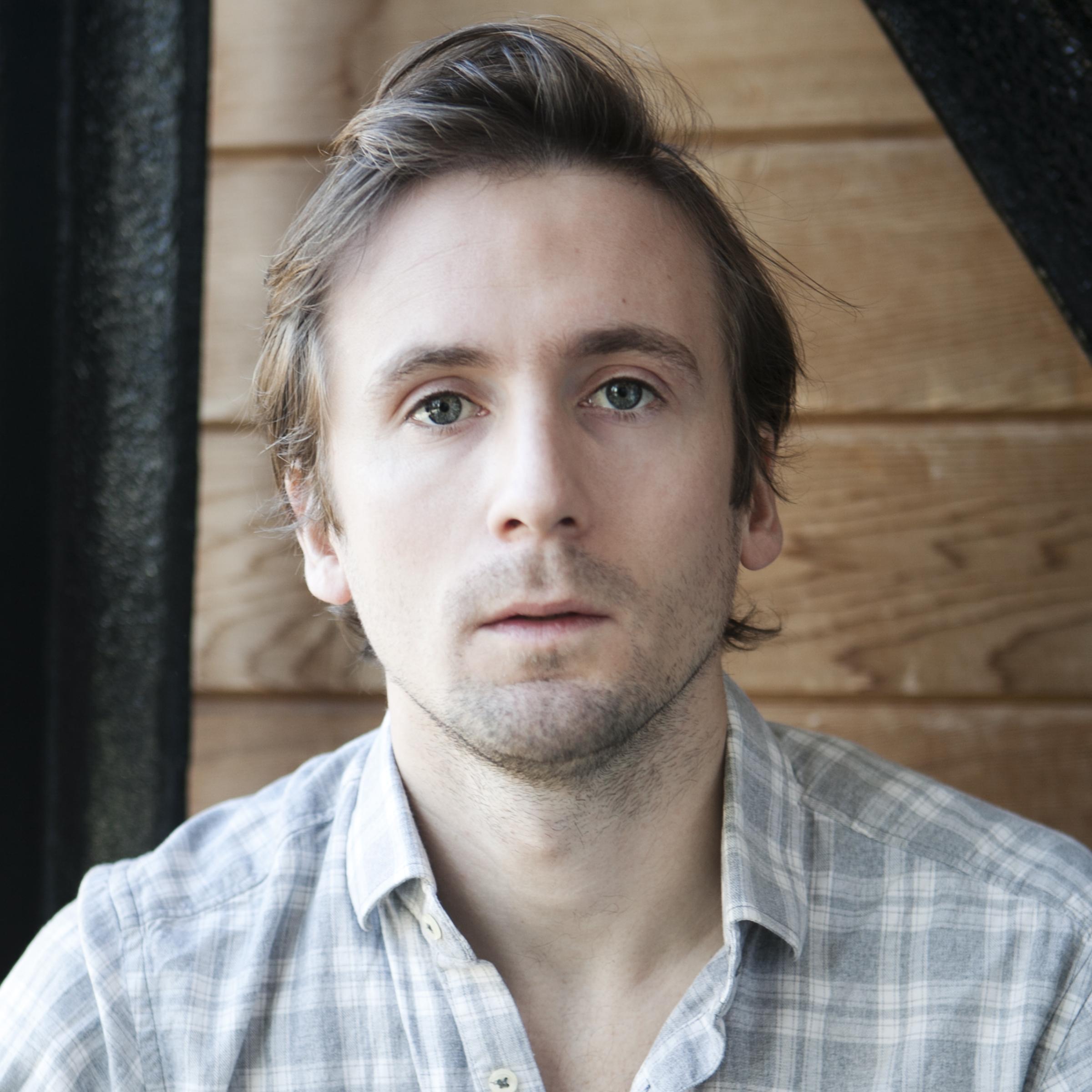 Tom


Basden

Tom Basden is an award-winning writer and actor having performed and written extensively for comedy shows on the BBC, Netlfix and Channel 4.

His own co-created series on ITV 2, Plebs, won Best New Comedy Programme at the 2013 British Comedy Awards, where Tom was also nominated for Best Comedy Breakthrough Artist, and the show's third series received a nomination for Best TV Situation Comedy at the Writer's Guild Awards.
He also stars in the popular Netflix series Afterlife with Ricky Gervais and was a series reg in Quacks for BBC.
Tom formed the comedy sketch group Cowards, along with three of his contemporaries from the Cambridge Footlights, which went on to have its own series on BBC 4. He continues to perform with fellow comedian Tim Key as double act Freeze and has featured on Radio 4's Tim Key's Late Night Poetry.
For writing requests, please be in touch with Abby Singer at Casarotto Ramsay & Assosiates Limited on: abby@casarotto.co.uk
Television
Performer & Executive Producer
Matt
Netflix/Derek Productions
Daniel Craig
Writer
George Jeffrie and Bert Tyler-Moore
BBC2/Genial Productions Ltd.
Simon
Sky One/What Larks! Productions
Adrian
Channel 4/What Larks! Productions
Autograph Expert
Channel 4/Derek Productions
Simon
Director
Jamie Jay Johnson
Customer
Channel 4/Objective Productions
Paul Fairweather
Director
Jonathon van Tulleken
BBC Comedy/Ironfist Productions
Job Advisor
Sky 1/Baby Cow Productions
Jamie
BBC3/Baby Cow Productions
Rick
BBC1/Rude Boy Productions
Various
Channel 4/Objective Productions
Writer & Performer
Theatre
Writer & Performer
Writer/Performer (One Man Show)
Writer/Performer (Stand-Up)
Director
Tim Key / Tom Basden
BAC & Soho Theatre (Hen & Chickens)
Writer/Performer (One Man Show)
Director
Stefan Golaszewski
Edinburgh Festival & Melbourne Comedy Festival
Film
The Hunk
Director
Jonathan van Tulleken
Radio
Lord
Production Company BBC Radio 4

Gregor
Production Company BBC Radio 4

Lord
Production Company BBC Radio 4

Himself
Production Company BBC Radio 4

Guest Performer
Production Company BBC Radio 4

Himself
Production Company BBC Radio 4

Jones
Production Company BBC Radio 4

Himself
Production Company BBC Radio 4

Himself
Production Company BBC Radio 4

Himself
Production Company Avalon / BBC Radio 4