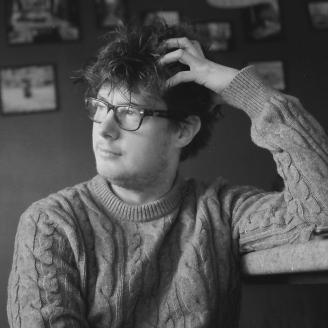 Tom Deering
Tom is a composer and Music Director. He read music at Goldsmith's College and the Royal Academy of Music. He was named as an Associate of the Royal Academy of Music in the 2016 honours list.
Twitter
RT @LennyBernstein: 💌💌💌 https://t.co/AoyTRCUT1k

RT @RLT___: Just got catcalled in Leyton - check your twitter moments mate! Being a perv is cancelled

RT @guardian: Monday's gravitational wave observation is astronomical alchemy https://t.co/TfbYq9OuxK
Tom was the Musical Supervisor of In the Heights at the Kings Cross Theatre which won the 2016 Olivier Award for Outstanding Achievement in Music.
CV
Film
Conductor
Director
Michael Grandage
Conductor and Orchestrations
Conductor and Orchestrations