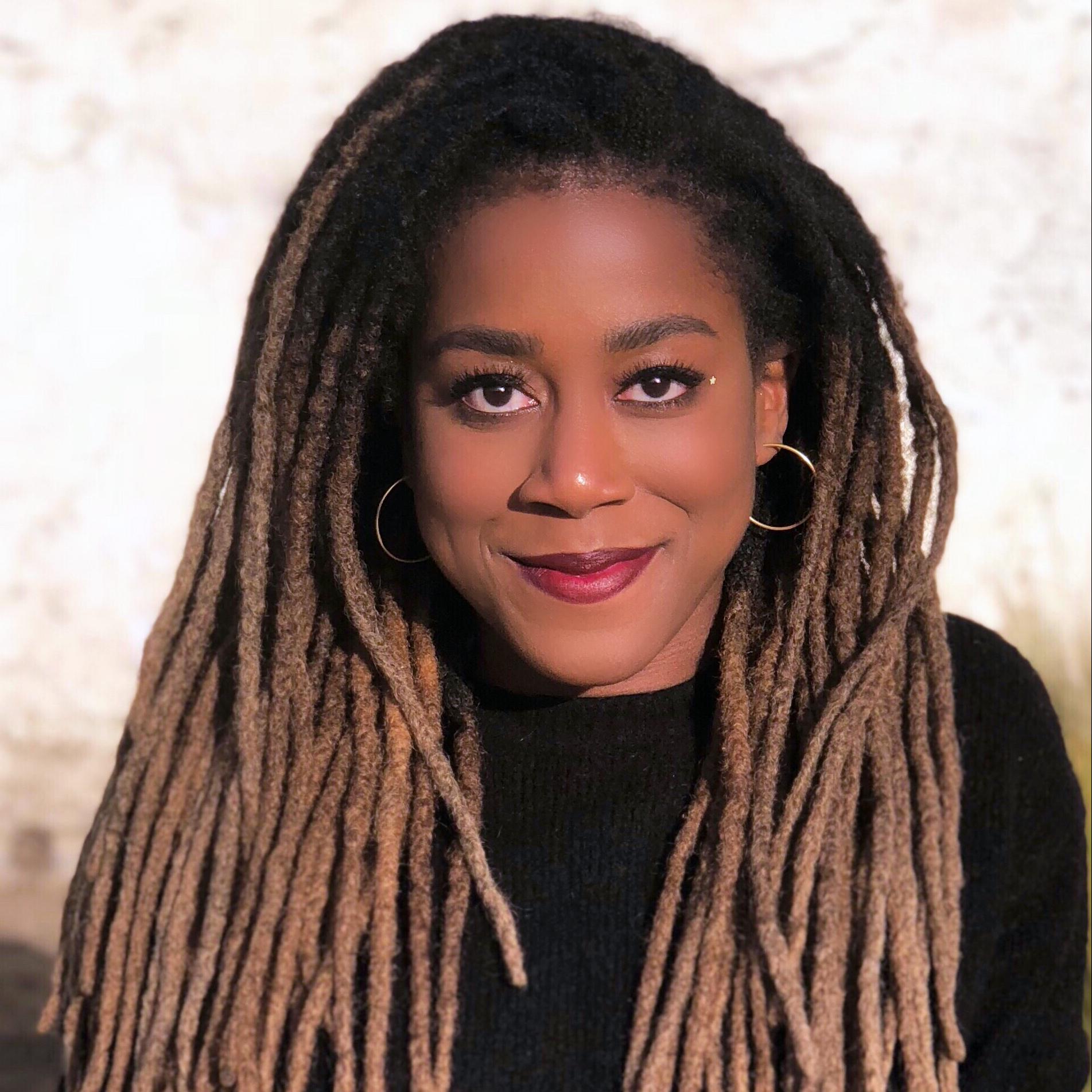 ​ICM Partners
Tomi Adeyemi is a Hugo and Nebula Award-winning Nigerian American writer and creative writing coach based in San Diego, California. After graduating from Harvard University with an honors degree in English literature, she studied West African mythology, religion, and culture in Salvador, Brazil. When she's not working on her novels or watching BTS music videos, she can be found blogging about creative writing at tomiadeyemi.com.



Adeyemi's devastating debut is a brutal, beautiful tale of revolution, faith, and star-crossed love.
Publisher's Weekly, starred review
on Children of Blood and Bone
Powerful, captivating, and raw—Adeyemi is a talent to watch. Exceptional.
Kirkus (starred review)
on Children of Blood and Bone