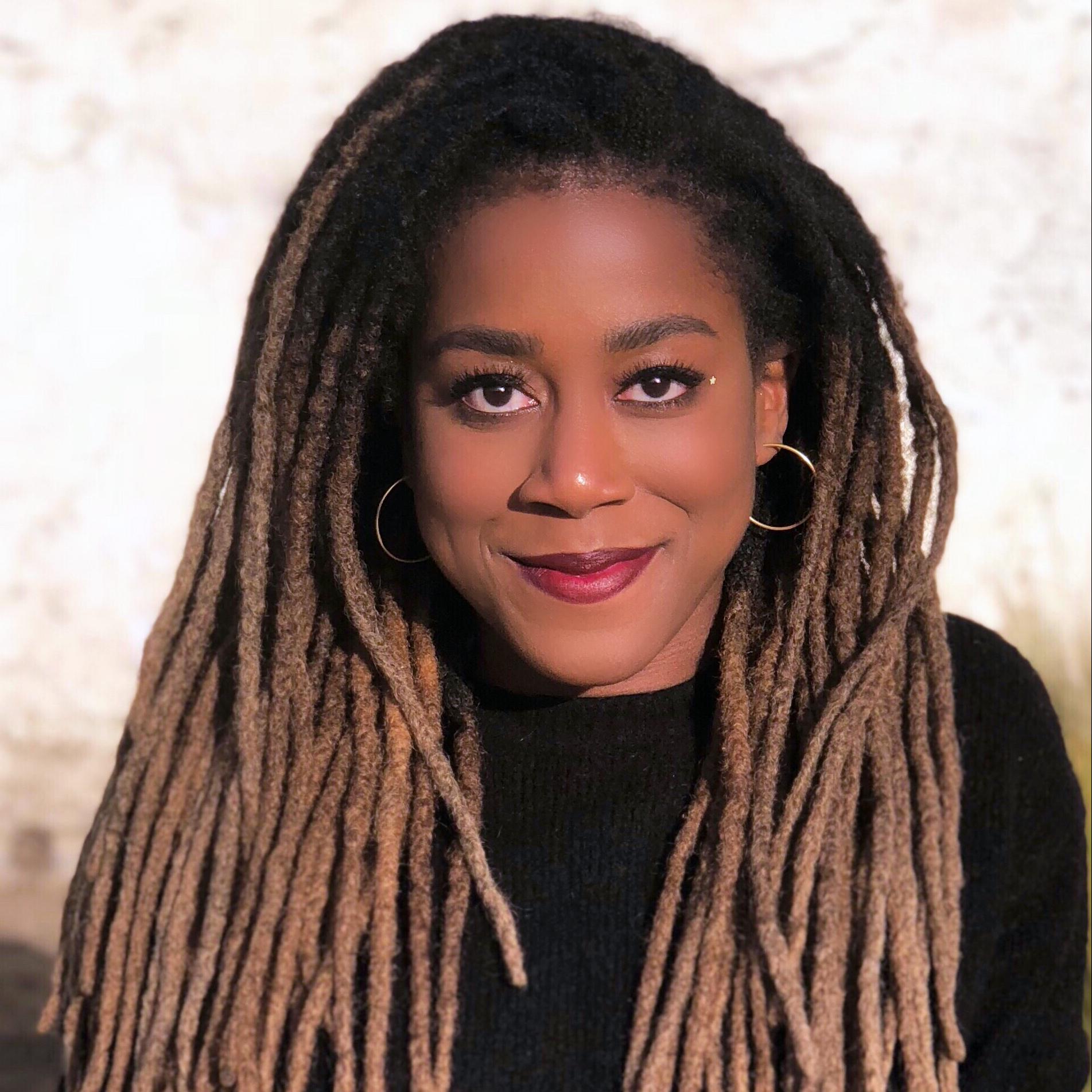 ​ICM Partners
Tomi Adeyemi is a Nigerian-American writer and creative writing coach based in San Diego, California. After graduating Harvard University with an honors degree in English literature, she studied West African mythology and culture in Salvador, Brazil. When not writing novels or watching Scandal, Tomi teaches and blogs about creative writing at tomiadeyemi.com, named one of the 101 best websites for writers by Writer's Digest. This is her debut novel.
Adeyemi's devastating debut is a brutal, beautiful tale of revolution, faith, and star-crossed love.
Publisher's Weekly, starred review
on Children of Blood and Bone
RT if you think my mom needs to start her own triller account 😂😂 https://t.co/F1Hzlrt6cl
Follow @tomi_adeyemi
Powerful, captivating, and raw—Adeyemi is a talent to watch. Exceptional.
Kirkus (starred review)
on Children of Blood and Bone