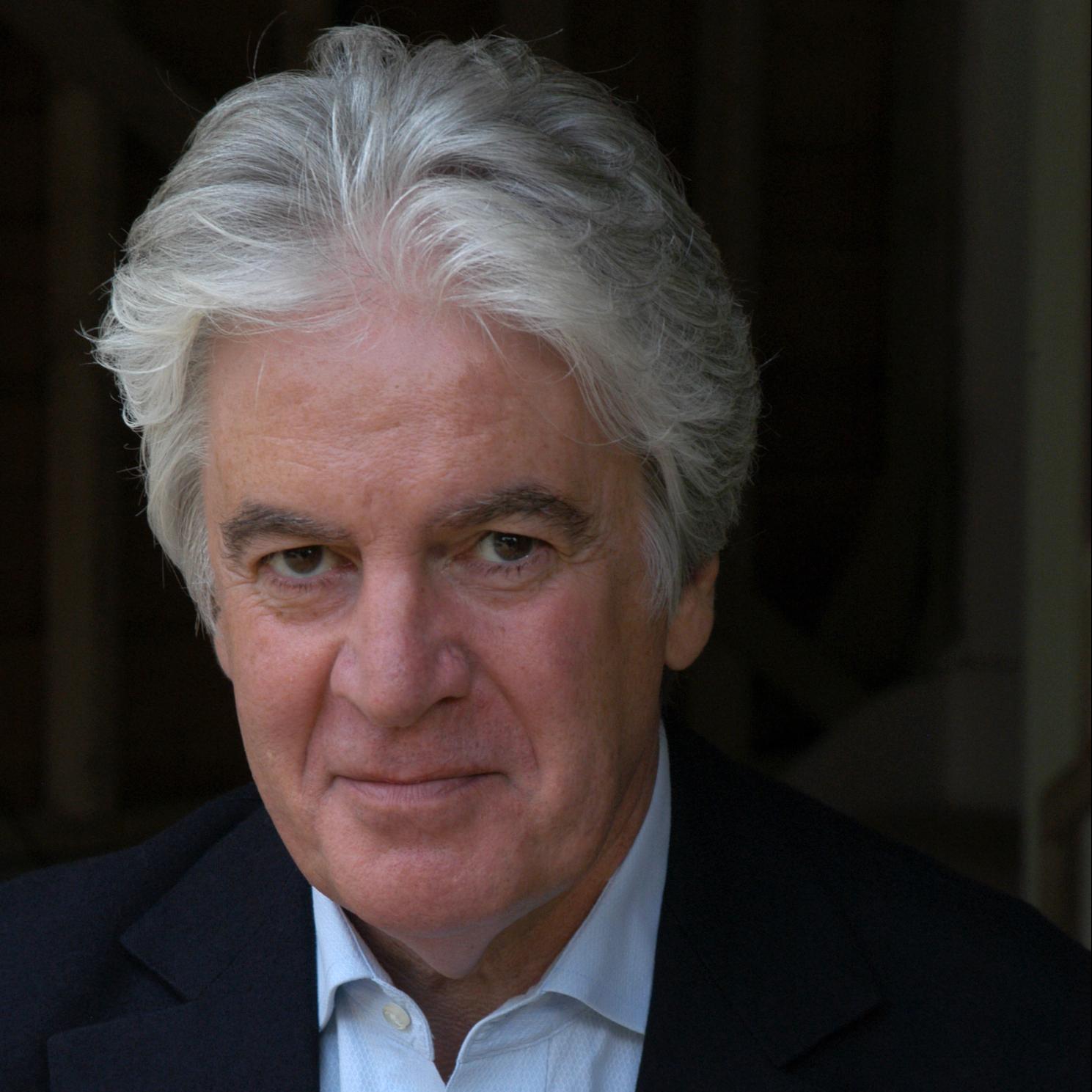 TP


Fielden

Novelist and short story writer
TP Fielden is a leading author, broadcaster and journalist. He is the creator of the inimitable Temple Regis, the quaint seaside town that is home to reporter turned sleuth Miss Judy Dimont. The Riviera Express, the first novel in the Miss Dimont Mystery series was published in 2017. This was followed by Resort to Murder (also in 2017) and A Quarter Past Dead (2018) and Died and Gone to Devon (2019).

Stealing the Crown, Fielden's first novel in a new crime series, will be published in 2020.
@bookbellereads @HQstories @MillsandBoon @PavilionBooks Many congratulations from one of your early scribblers, Lucy! Great news!
Follow @TPFielden1
Must have. A golden age mystery.
Sunday Express
on The Riviera Express