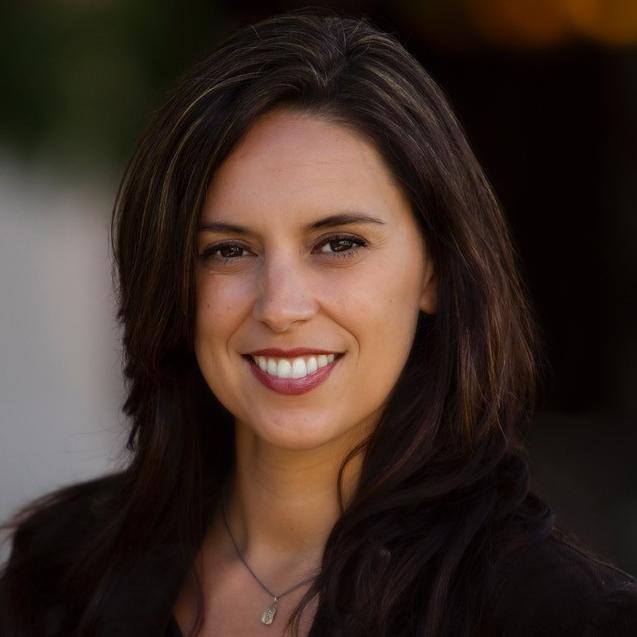 ICM Partners

Veronica Rossi is a New York Times best selling author of fiction for young adults. Her debut novel, Under the Never Sky (January 2012) was the first in a post-apocalyptic trilogy. The series has been published in over 25 foreign markets.

Her second series for young adults began with Riders (February 2016), and tells the story of four modern day teens who become incarnations of the four horsemen of the apocalypse, and the prophetic girl who brings them together. Seeker (May 2017) completed the fantasy duology.

Veronica graduated from UCLA with a degree in Latin American Studies and then went on to study fine art at the California College of the Arts in San Francisco. She continues to paint in oils, when she's not writing. Born in Rio de Janeiro, Brazil, she has lived in Mexico, Venezuela, and all over the United States, to finally settle in Northern California with her husband and two sons.