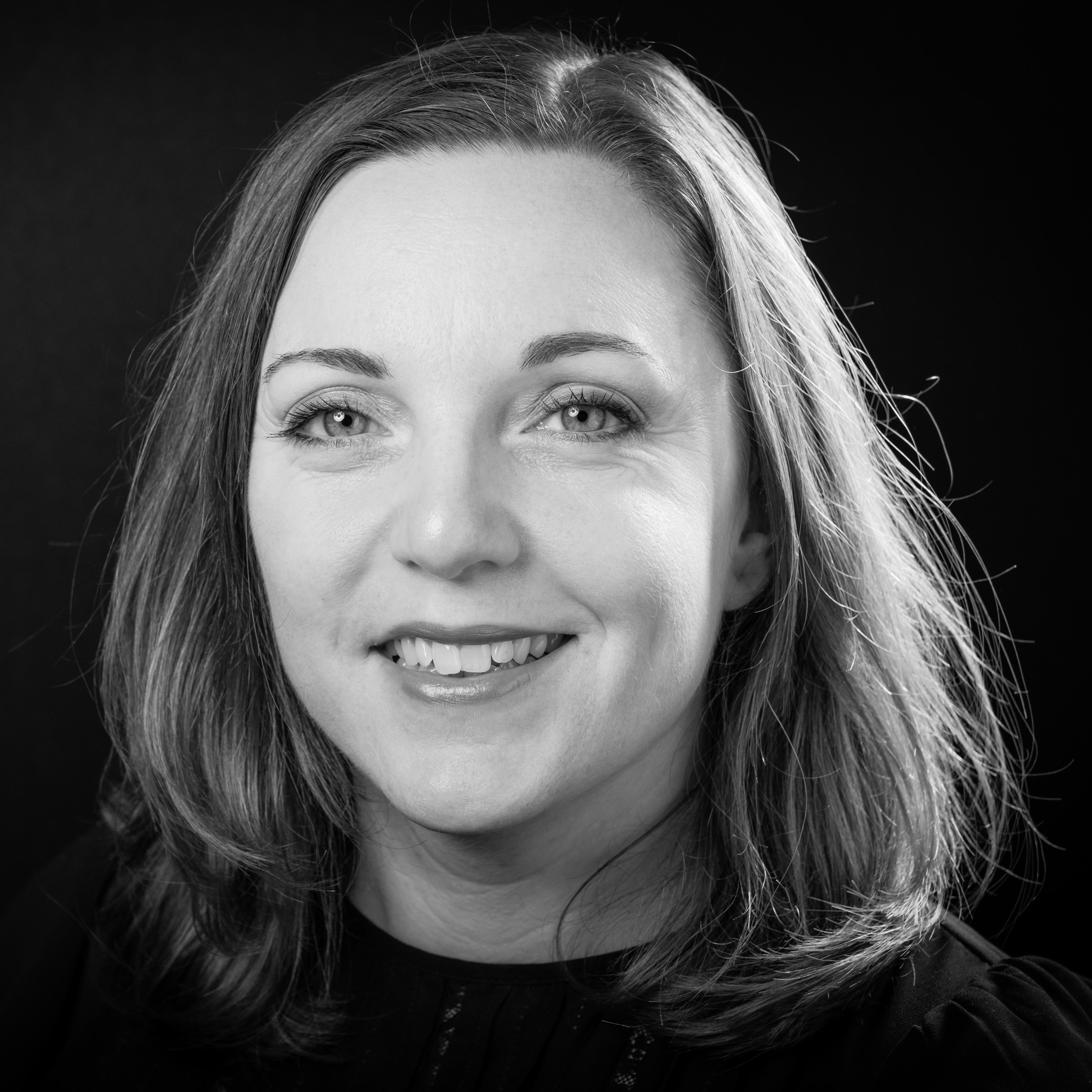 Vicky Foster is a poet living and working in Hull. As well as performing all over, she delivers writing and performance workshops, and is founder of the monthly event Women of Words. Her first collection Changing Tides was published by Kings England Press in 2016, as part of their Humber Sound collection. She was one of the BBC's chosen poets for their massive spoken word festival Contains Strong Language in 2017, and again in 2018.
She has performed many times on the radio and at events including Freedom Festival, Cornucopia, Humber Mouth, Poetry at The Parsonage, Wakefield Literature Festival, Bridlington Literature Festival and Unity Words.
She has written commissions for radio, TV and podcast and her show, Bathwater, which was funded by the BBC and Arts Council England, debuted as a live performance in 2018, aired on Radio 4 in March 2019, and was published by Wrecking Ball Press in May 2019.
She also works as writer-in-residence delivering creative writing workshops for First Story, in a secondary school in Hull; other workshops have been delivered for agencies including Hull City Council, Headstart, KIDS, BBC and Absolutely Cultured.