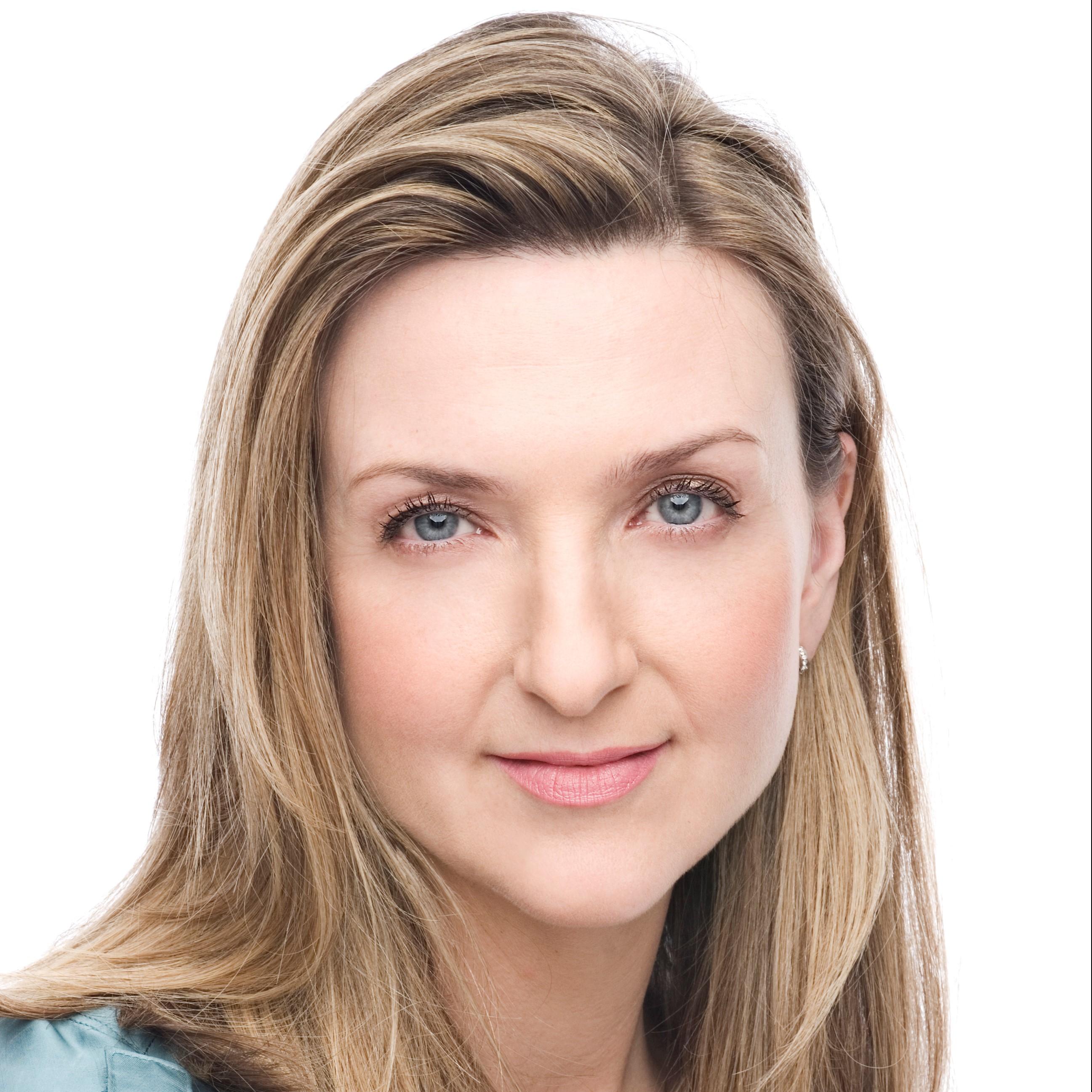 Victoria


Derbyshire

Journalist and broadcaster
Victoria Derbyshire is a multi award-winning journalist and broadcaster, who presents current affairs on both TV and radio. Her eponymous two hour news programme is broadcast each weekday on BBC 2. Before that she spent 16 years presenting the morning programme on Radio 5 Live, where she became a trusted confidante to listeners as they shared their own personal experiences with her on national radio.
When she was diagnosed with breast cancer, she recorded video diaries in an attempt to demystify the treatment. Her video diaries have been viewed over 12 million times.

Zara Aleena: Aunt remembers her as 'supportive and fearless' https://t.co/LXcb0AtY3z
Follow @vicderbyshire