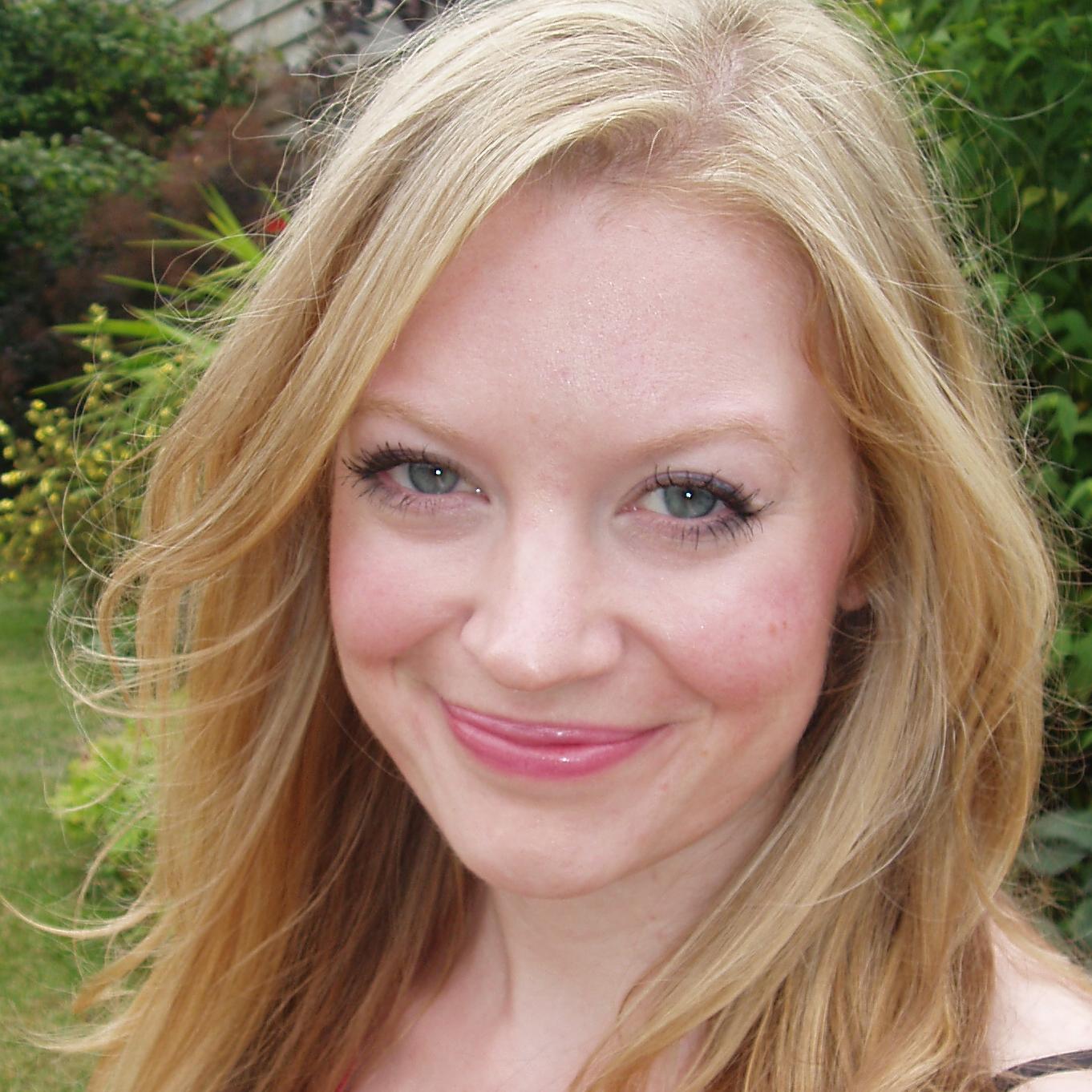 Victoria Harrison is the Editor of Houzz UK, and an interiors columnist for the Metro newspaper.
An interiors journalist and stylist since 2004, Victoria has written and styled for most of the leading interiors magazines in the UK and is regularly interviewed about design by the national press such as The Times, The Telegraph, The Independent, The Express and The Daily Mail.
Victoria has also styled and presented how-to videos for clients including Hobbycraft, Ideal Home and Marks & Spencer, on a range of design topics from sofa styling to Christmas present wrapping.
A firm believer in making design accessible to all, Victoria runs a design blog, Style Made Simple, where she shares DIYs, makeovers and a behind the scenes look at the renovation of her own home.
A keen tweeter and instagrammer, Victoria was named one of the most influential people on Twitter by Decorex and can often be found online, happily chatting about all things design and lifestyle.