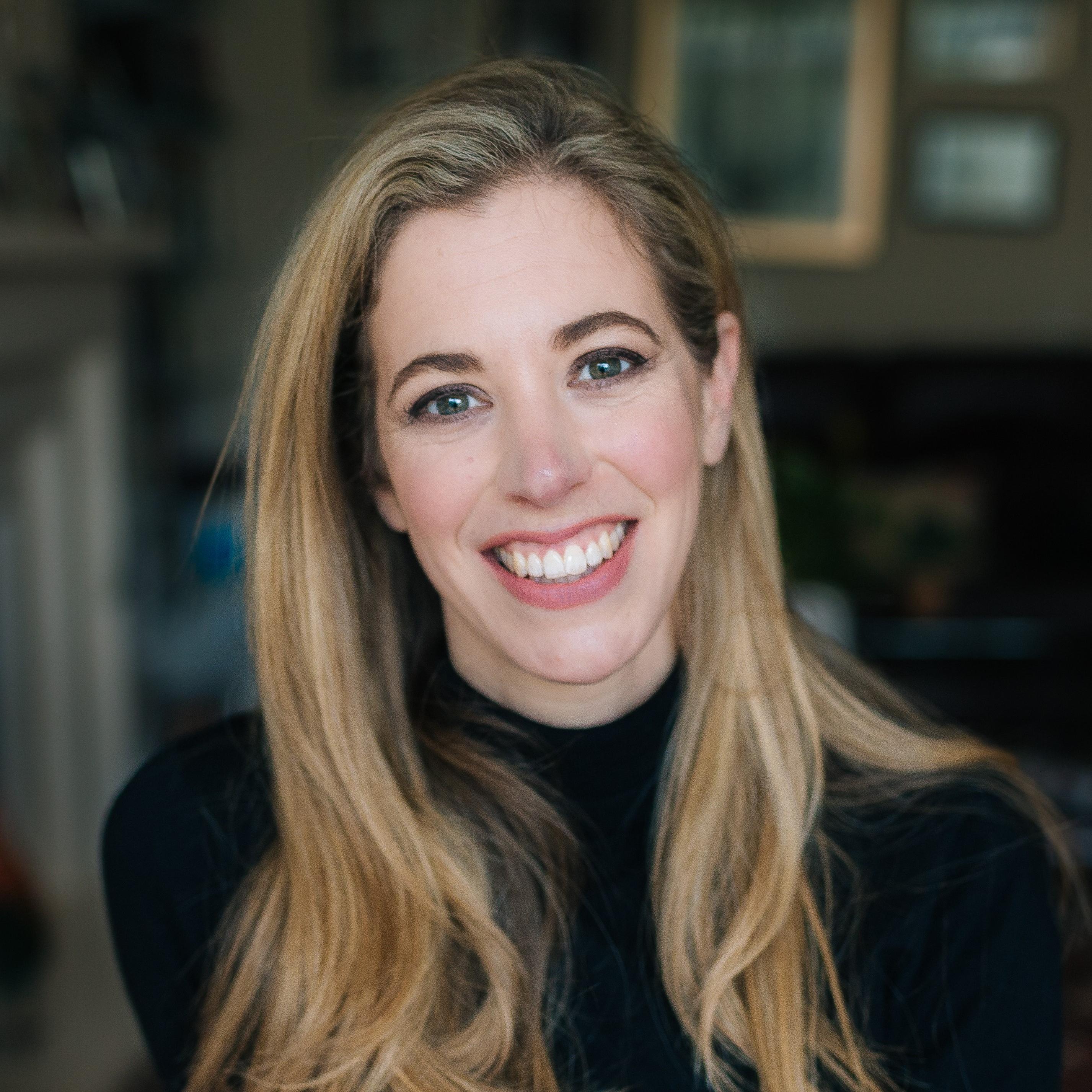 After graduating from Oxford University, Victoria became a Brand Manager at Unilever before founding an internet marketing consultancy. She studied Creative Writing at the City Lit and has written for the Ham & High and Daily Express newspapers. She also writes short stories, and won first prize in the Full Stop Short Story Competition.
Victoria lives in London with her husband and two sons. Her first novel, Blood for Blood, was shortlisted for the 2017 Debut Dagger Award.
@Choconwaffles @NikiMackayBooks @elle_croft @Mrssmithmunday We're definitely a bit crazy 🤣
Follow @VictoriaSelman
Blood for Blood combines a gripping opening, a fast-paced plot and a wonderful protagonist. I loved it from start to finish and can't wait to see more of Ziba MacKenzie.
Alex Lake, bestselling author of After Anna
on Blood for Blood
This is crime fiction at its finest.
Phoebe Morgan, author of 'The Doll House'
on Nothing to Lose