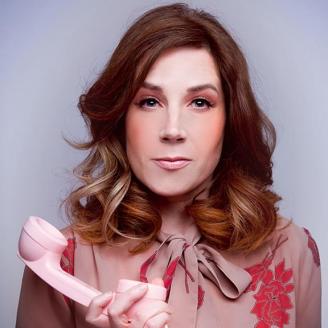 Viv Groskop
Writer, journalist, and comedian
Biography
Viv Groskop is a writer, stand-up comedian and presenter. I Laughed, I Cried (Orion), her 2013 memoir about her journey from journalist to stand-up comedian by doing 100 gigs in 100 consecutive nights, received rave reviews: "heroic" (Times), "hilarious" (The Independent), "frankly psychotic" (Mail on Sunday). On television she appears regularly on BBC2's Newsnight, BBC1 Breakfast and Sky News paper review. She's a popular fixture on BBC Radio 4's Loose Ends, Woman's Hour, Front Row, Saturday Live and Saturday Review. Described as having "the perfect playful intelligence", her 2016 documentary on Courbet's L'Origine du Monde was the most popular item on 4 on Four this summer.

An award-winning columnist and interviewer she is known as one of the UK's most prolific commentators and arts reviewers.
She has contributed to dozens of publications across her two decades as a freelancer but writes mainly for the Guardian and Observer. She is currently a stand-in columnist at the Mail on Sunday (for Rachel Johnson) and at Sunday Times Style (for Claudia Winkleman).
In 2012 Viv was a Maestro Impro winner and Funny Women finalist. For the past two years she has performed sold-out five star one-woman shows at the Edinburgh Fringe.
Viv was the Artistic Director at the Bath Literature Festival for three years, is well-known as an interviewer on the festival circuit and is hosting Graham Norton's current book tour.
Viv grew up believing that her family ancestry was Russian and as a result of this, spent ten years learning to speak Russian so fluently that she could be taken for a native (or at the very least a Latvian). She has a First in Russian and French from Selwyn College, University of Cambridge, and a Masters with Distinction in Russian Studies from University College London (School of Slavonic and East European Studies). She was a contributing editor for Russian Vogue for ten years and was nominated for
several awards for her writing on Beslan and the Nord-Ost siege. In her mid thirties, she learned that she is not Russian at all: her family roots are Polish Jewish. So it has all been a sham and a total waste of time. She lives in London with her husband and three children.
Twitter
Congrats to @schmotime for his new podcast @ohdobookoff: https://t.co/e3gXGJqpAl

@MatofKilburnia Fabulous news - I will bring my dancing shoes 💃

@MatofKilburnia Yes! The Stand, 5pm xxx
Videos Viv Groskop - 5x15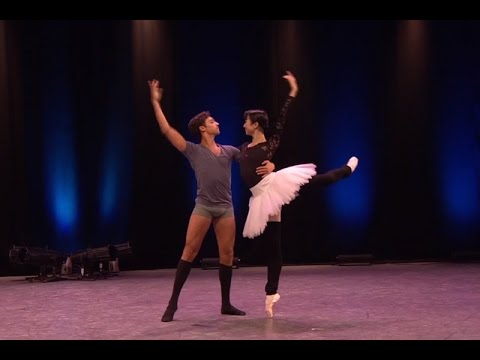 Insights In Kenneth MacMillan's Anastasia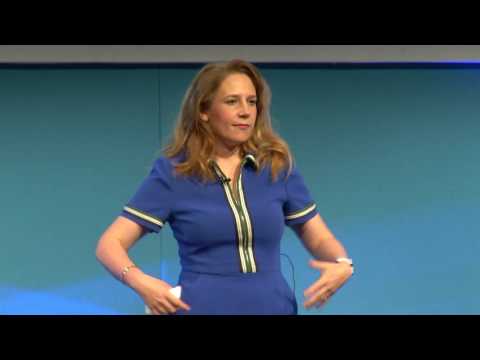 Ed Talks: Failed It! Viv Groskop - 5x15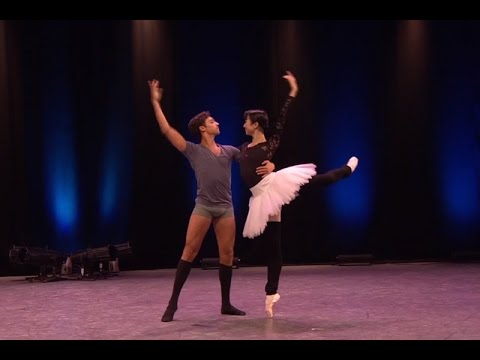 Insights In Kenneth MacMillan's Anastasia
See all Videos
Images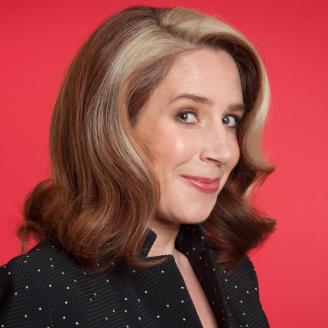 Viv Groskop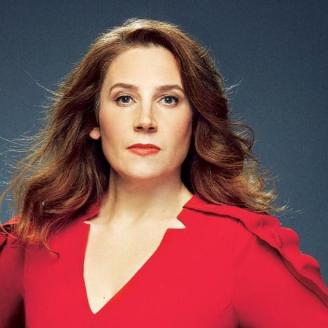 Viv Groskop - The Times Magazine Front Cover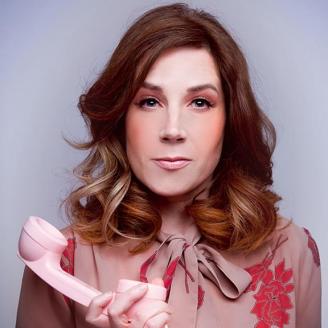 Viv Profile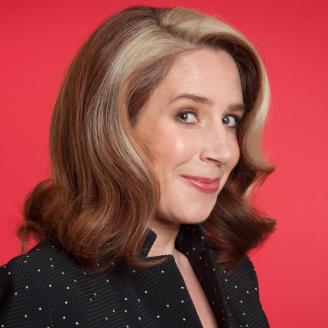 Viv Groskop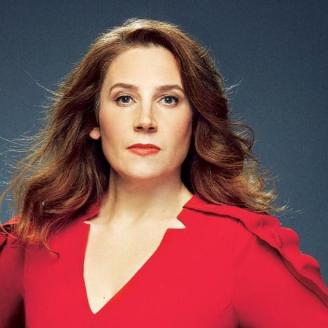 Viv Groskop - The Times Magazine Front Cover
See all Images