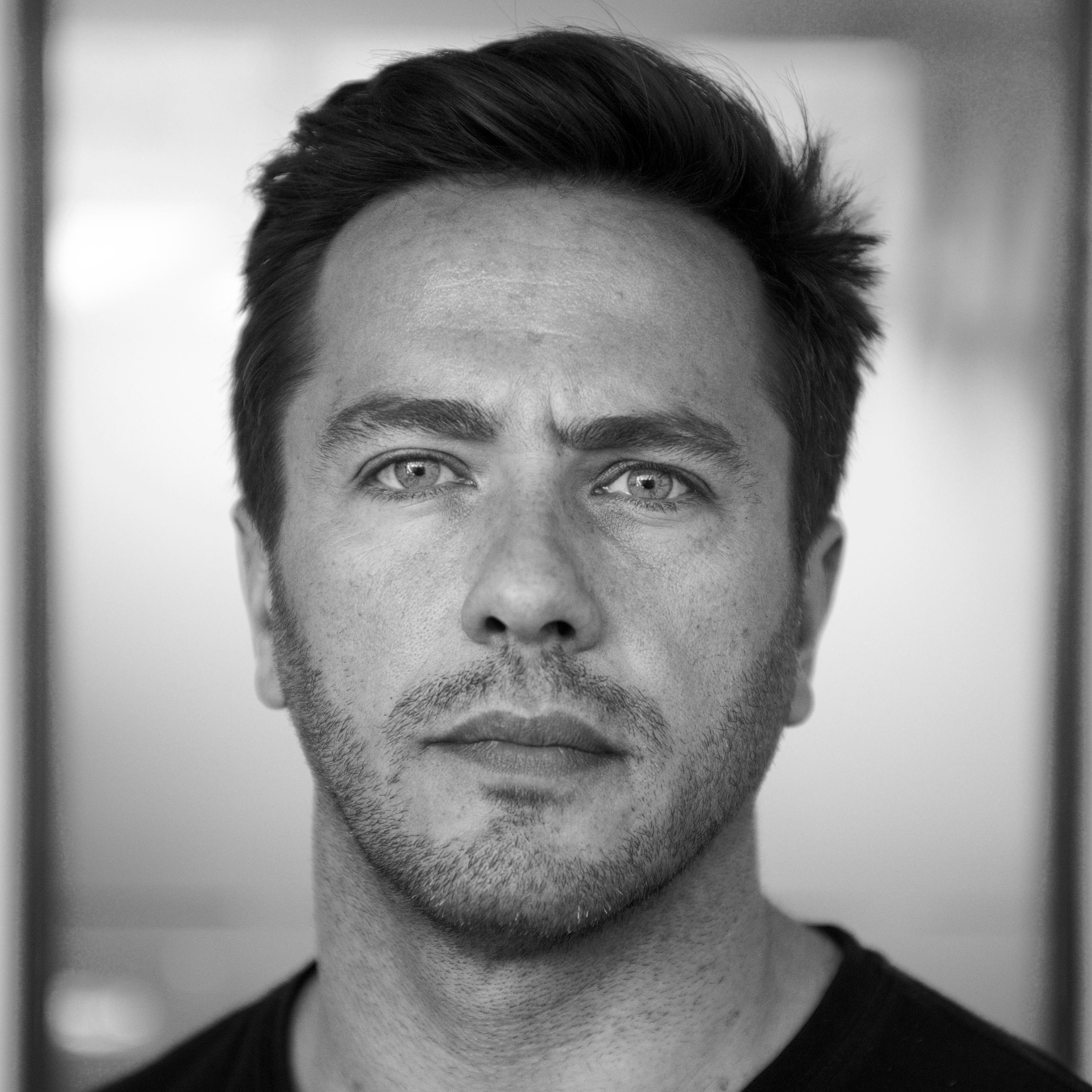 William


Bridges

EP, writer and director for film & television

Will is an award-winning writer, director, executive producer and showrunner.
His original television series Soulmates for AMC will be broadcast this year. Will has written & directed a number of episodes and is Showrunner. He is currently developing Series 2 which has been greenlit. Other ongoing projects include Scanners and The Drift.
His previous credits include Black Mirror: USS Callister, for which he won an International Emmy Award; Shut Up And Dance for Season 3 of Black Mirror; and the smash hit drama series Stranger Things for Netflix.
Television
Writer & Creator
Creator
co-created & written with Brett Goldstein
Original drama anthology series for AMC.
Original drama spin-off from the cult 1981 film.
Bron & Media Res
In Development
Original grounded sci-fi drama series set within the aftermath of a
global catastrophic event.
Endeavour Content & Chernin Entertainment
In Development
Original global conspiracy thriller.
Writer & Director
Creator
co-created & written with Brett Goldstein
Writer
Creator
The Duffer Brothers
Popular sci-fi drama series following mysterious events in the small town of Hawkins.
Starring
Jesse Plemons
A young woman finds herself stuck within a Star Trek-esque computer game at the mercy of one of her colleagues.
Starring
Alex Lawther
A withdrawn boy finds himself at the mercy of online blackmailers.
House of Tomorrow
for
Netflix
Film
Writer
An adaptation of The Prize of Peril, a science fiction short story by Robert Sheckley.
Grand Electric/Studio Canal
In development
Robert Kenner is a lonely man looking for love. Today, if he can actually get his boss to give him some time off, he is going on his first date for 6 years. Oh, and he is also the world's only SuperHero.
Grain Media Limited Broadcaster
Starring
Jevon Canhigh
Ivor Giles
Sheryl Green
Vicky O'Dell
Film blending real life apologies with visuals of moments that might otherwise pass us by.
Writer & Director
Dead Hungry
Winner Best Horror Short: London Independent Film Festival
Short
Starring
Mark Evans
Andrew Root
Johanna Stanton
Claude Stirling
Film following a lost zombie searching for brains.
UK Film Council/Screen South
Director
Starring
Kane Clarke
Max Saunders
Film about two 12 year old outsiders in need of a friend, who realise that they at least have each other