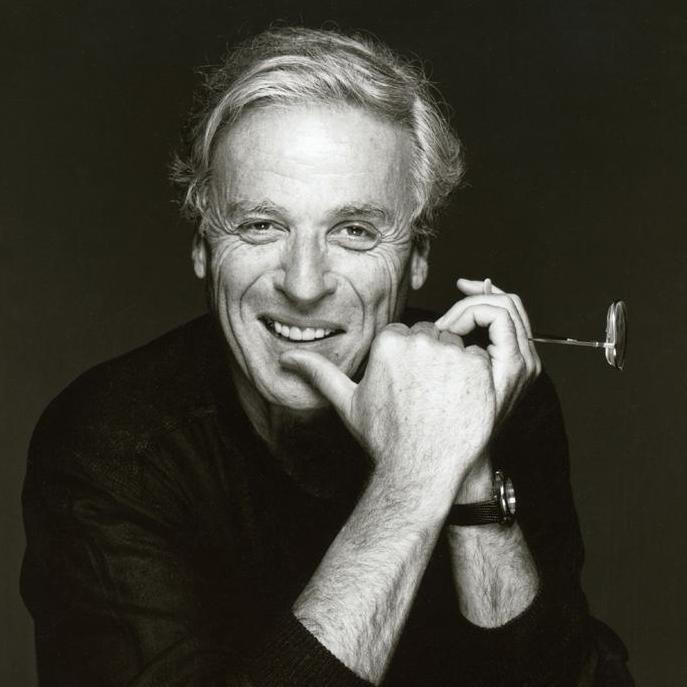 William


Goldman

Novelist, Playwright and Screenwriter

William Goldman is a novelist, playwright and screenwriter. He is the author of numerous novels including The Princess Bride and Marathon Man, both of which he later successfully adapted for the screen.
He is the winner of two Academy awards; Best Original Screenplay for Butch Cassidy and the Sundance Kid, and Best Adapted Screenplay for All The President's Men.