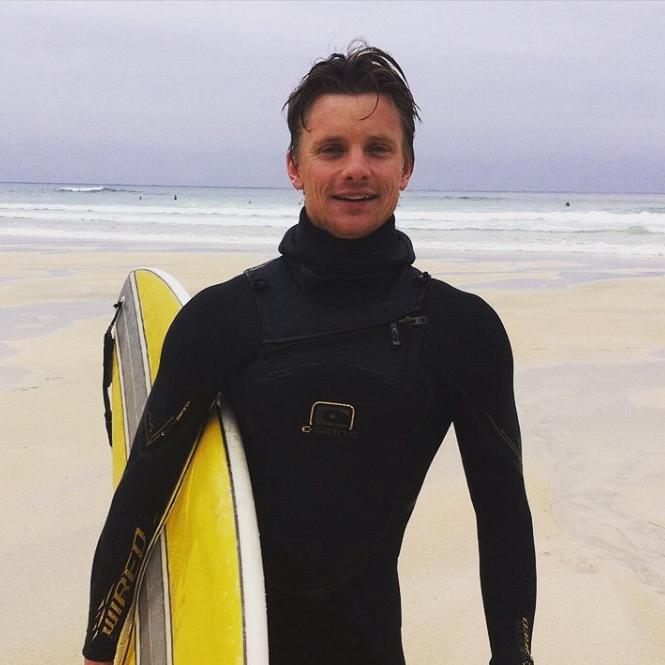 William


Thomson

Author and tidal explorer
William Thomson was born in 1988 in Munster, Germany. After a year in the country (just long enough to absorb a love of efficiency) the family moved to Repulse Bay in Hong Kong. William has lived beside the sea ever since.
William graduated with a 2.1 BA degree in Architecture from Newcastle University in 2010. Wanting to be more creative with his hands, he set up a bespoke furniture workshop in Deal, Kent, and joined the local lifeboat crew. It was here that he learnt about tidal stream and designed the first tide map for Deal.
People began commissioning tide maps for their local beaches and William devised a plan to travel around the coast of Britain to make new maps for the areas he explored. Using his furniture and architecture experience, he bought a builders van and, with the help of his partner Naomi, converted it into a multi-functional camper and design studio.
William and Naomi, with their 6-month old daughter Ottilie and water spaniel Alfie, embarked on their circumnavigation of Britain in March 2015. That July, the Saturday Telegraph ran a feature about the family titled "The World is their Office". This inspired his first book The Book of Tides, published by Quercus in 2016.
William currently divides his time between Deal (where he can be found in the sea or working in his camper by the beach) and the world's most extraordinary tidal landscapes. Follow his adventures at www.tidalcompass.com.