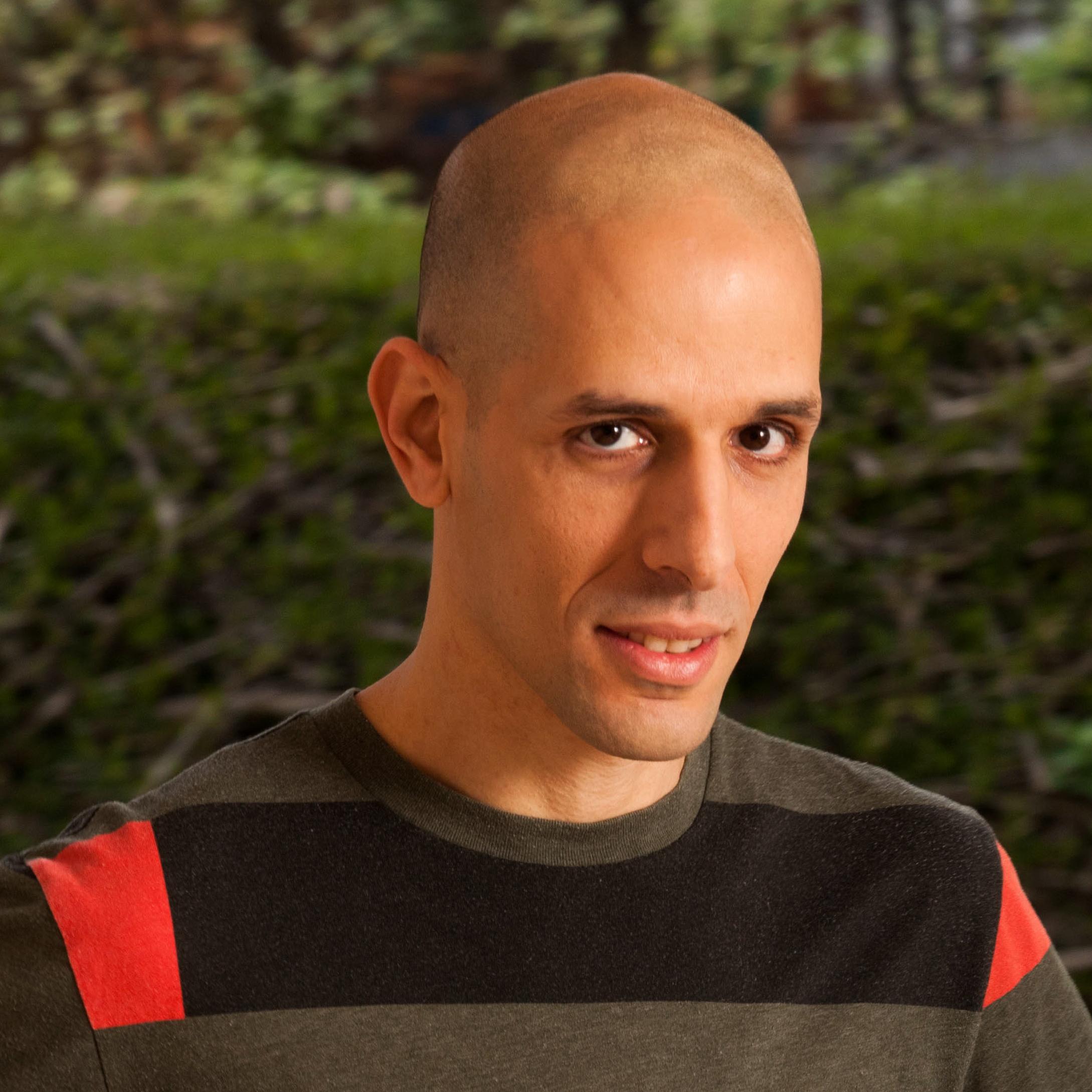 Curtis Brown​

Yannets Levi is one of Israel's most popular and critically-acclaimed writers for children and adults with 11 best sellers published in a row. Levi is a winner of the Public Library Award (2010), the most prestigious prize for children's literature in Israel, and the Dvora Omer Award for children's literature (2016).

Levi writes books and drama for stage and television. He's a TV host, a lecturer and a performer. Uncle Leo's Adventures book series, created by Levi, has become an Israeli modern classic. It sold more than 750,000 copies in Israel alone and was translated into 9 languages; in China the series sold more than 500,000 copies. Uncle Leo's Adventures play by Levi was produced by Israel's National Theater HaBima.

Levi's new best-selling chapter reader book series is When Grandpa Jonah was Just a Kid (3rd book due to be published in 2020).