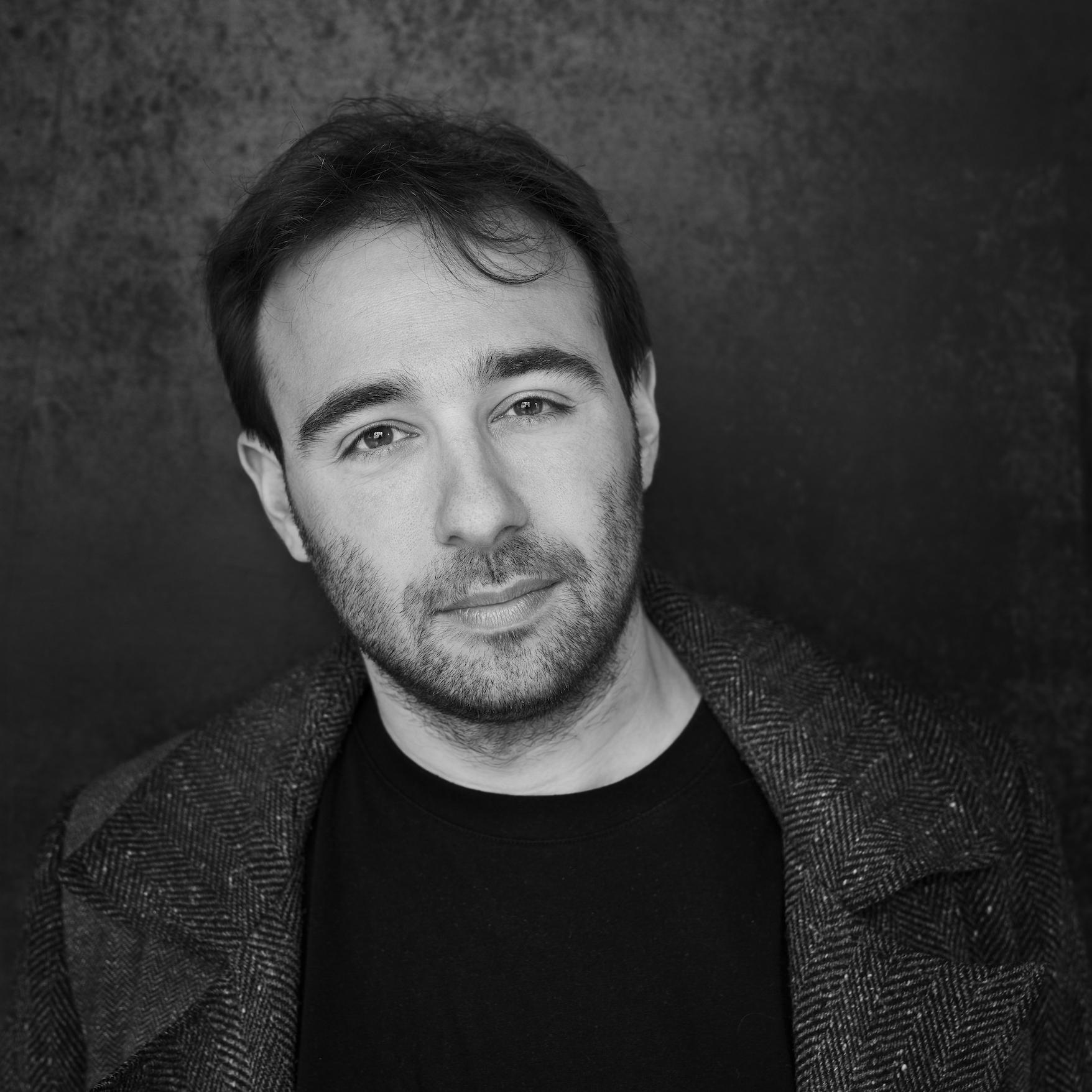 Yascha Mounk is a Lecturer on Government at Harvard University and a Carnegie Fellow at New America. Born in Germany, Yascha has lived in England, France and Italy before moving to the United States. A frequent commentator on both European and U.S. politics, he writes for newspapers and magazines including the New York Times, the Wall Street Journal, Foreign Affairs, Foreign Policy, The Nation, Die Zeit and the Frankfurter Allgemeine Zeitung.
Yascha's first book, Stranger In My Own Country: A Jewish Family in Modern Germany, was published by Farrar, Straus and Giroux in the United States and by Kein & Aber in Germany. His second book, The Age of Responsibility: Luck, Choice and Personal Responsibility in Contemporary Politics and Philosophy, is based on his doctoral dissertation and was published by Harvard University Press in May 2017.
RT @rme63: "Democratic countries ruled by populists tend to be more corrupt than their nonpopulist peers. Over time, the spread of corrupti…
Follow @Yascha_Mounk
The People vs. Democracy provides an acute analysis of the rise of populist nationalism and the challenges to democracy in our time. If you've not heard of Yascha Mounk before, you definitely will in the future.
Francis Fukuyama
on The People vs. Democracy
[A] sobering and astute analysis of our current political moment. This splendid book is an invaluable contribution to the debate about what ails democracy, and what can be done about it.
Michael J. Sandel
on The People vs. Democracy