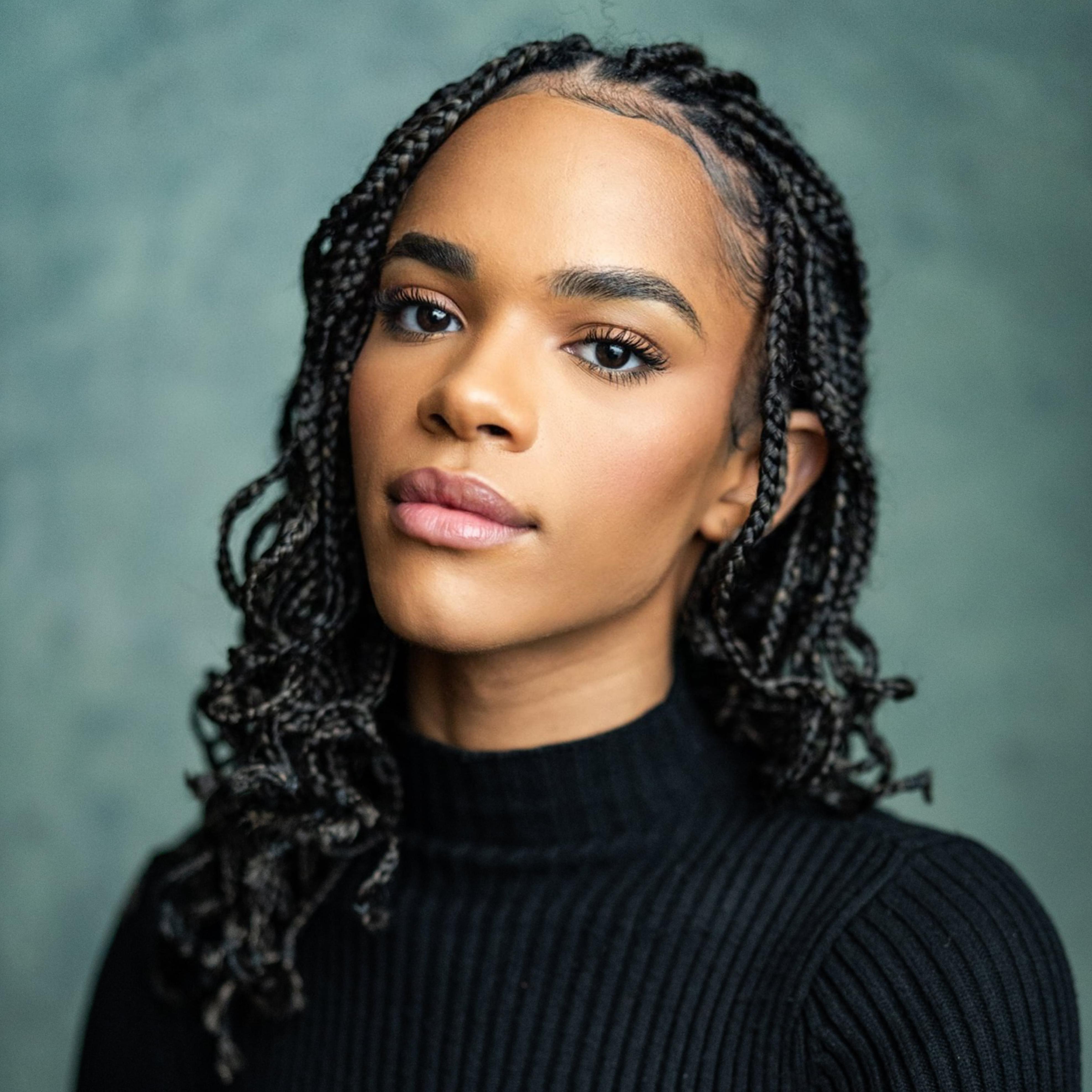 Yasmin is fast becoming one of the most influential actresses within the Transgender community.
Her ground breaking videos on Tik Tok, sharing her experience as a Trans woman growing up in Manchester, have been watched over twelve million times and she has over two hundred and ninety thousand followers.

She is regularly included on lists of 'Tik Tok's biggest influencers' and brings with her a huge international fan base from both within the community and beyond.
Theatre
Paris
Director
Tasha Ravenscroft
Rose
The Royal Exchange Theatre