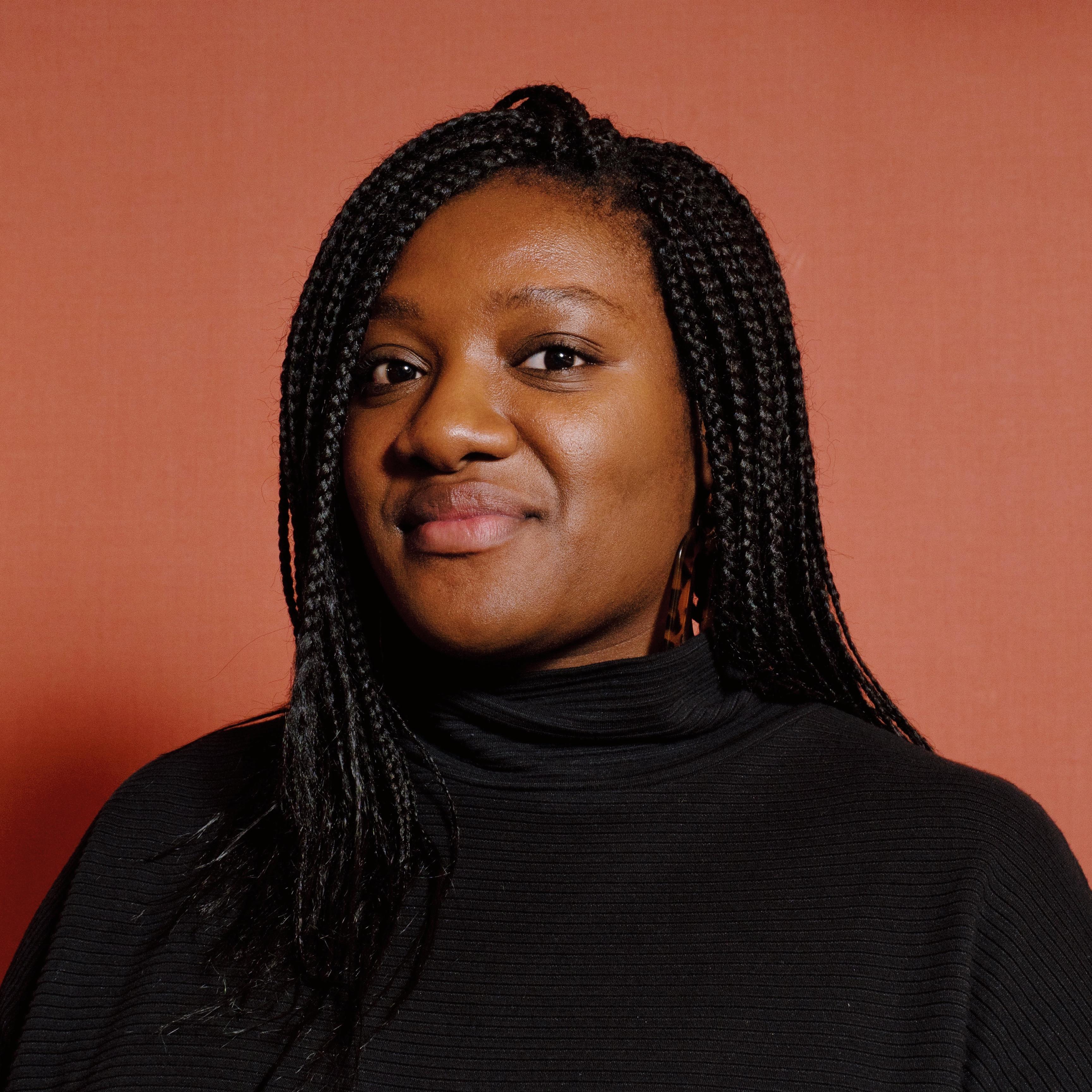 Yero


Timi-Biu

Writer and director for TV, film and theatre
Yero Timi-Biu is a multi-award winning writer and director for TV and film. Her 2019 BFI-funded short film, Signs premiered at Encounters Film Festival where it won the Youth Jury Award. Yero is developing a satirical drama series, The Institution with AbbottVision. The series is based on her time at fashion school, where she is currently being mentored by the company head, Paul Abbott. Yero is also developing a psychological thriller exploring the psyche of Black women and their maternal health. Yero is a participant of BBC Writersroom's development programme, Drama Room in the class of 2020.

In 2018, she won the BFI Future Film Festival New Talent award for her ICA London/Channel 4's Random Acts commissioned short comedy-drama, Beneath the Surface, where she was writer, director, and producer. She was then commissioned again by Channel 4's Random Acts/Little Dots Studios to write the short film Two Minutes in collaboration with illustrator Adebanji Alade. Both films were broadcast online and on TV. Yero was selected as a participant for Soho Theatre's yearlong Young Company playwright residency, graduating in 2016.


Television
Writer & Creator
AbbottVision/Dancing Ledge Productions
Writer
Slim Film & Teleivision/Libertine Pictures
12 x interactive episodes

Film
Writer & Director
Writer & Co-producer
Writer & Director & Producer