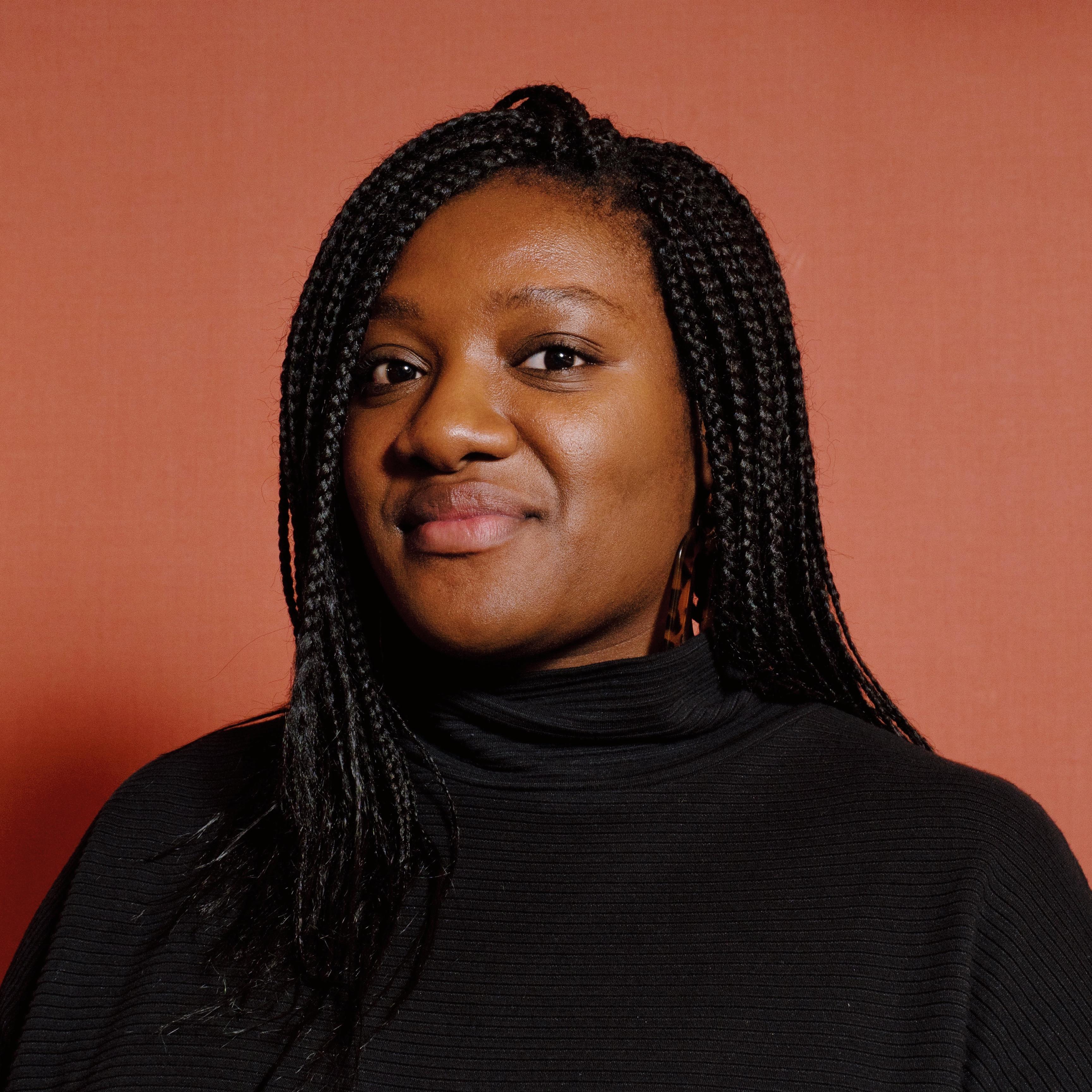 Yero


Timi-Biu

Writer and director for TV, film and theatre
Yero Timi-Biu is a British-Nigerian writer-director for TV and film with projects for BBC, Channel 4, BFI, Sky and Netflix. Yero is
also a story editor for audio and worked on 'The Bias Diagnosis', an original Audible commission. Her award-winning short films 'Signs' and 'Beneath the Surface' have played at international festivals such as Encounters, Aesthetica, Animation Block Party. Yero's film '0.5%' was commissioned by BBC Arts and will be released on iPlayer. Yero was most recently commissioned by the Booker Prize to direct two films for the 2021 shortlisted authors. With over a decade of
experience, Yero's first job was at the BBC during her A-Levels. Yero has original shows in development with various indies and was one of Edinburgh TV Festival's prestigious 'Ones to Watch' candidates for 2020.

Yero's work focuses on the stories of underrepresented women, especially exploring the effects of isolation and loneliness in society.
Television
Writer
Abbott Vision
for
Sky One
12 x interactive episodes