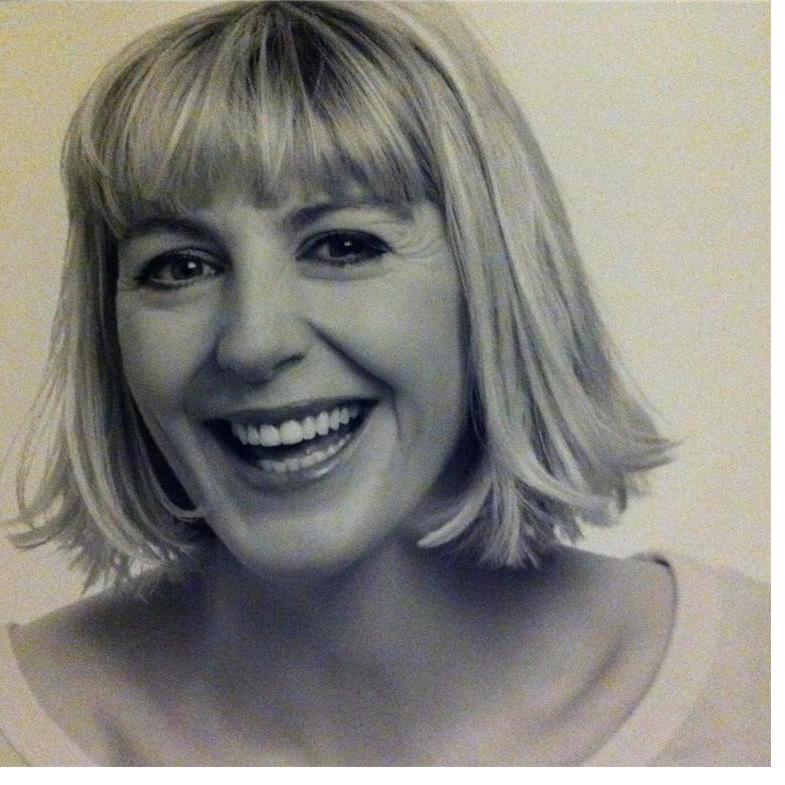 Yvette


Fielding

Presenter, author and producer.
Yvette Fielding burst onto our screens in Seaview at the age of 13, and shortly after the producers of
Blue Peter
snapped her up to become their youngest ever presenter at just 17 years of age. She went on to win the SOS Award for the Most Popular Woman on Television, in a year when Cilla Black, Victoria Wood and Kylie Minogue were all up for the prize.
In an incredibly successful and varied career, Yvette has presented shows such as What's up Doc?, Practical Parenting, Looking Good, BBC's flagship show City Hospital, Baby Baby, Girls Talk, Karaoke Challenge, and Well Being to name a few.
She is also a dab hand at property shows, having presented Granada's studio-based Simply DIY, Meridian's A Weekend's Work and Under Offer, a game show where celebrities guessed the value of unusual properties for ITV. Yvette has also managed to fit in copious amounts of corporate work and the weekend's continuity for Challenge TV.
Having been in television most of her life, she put her experience to good use and started a production company with her husband Karl, a cameraman and producer. Antix Productions was born and Most Haunted was their first commission. Now filming the tenth series and with worldwide sales to Europe, Canada, Australia and the US, the show has won several awards and continues to go from strength to strength. Several other projects are currently being developed by Antix.
Yvette appeared on Celebrity Stars in their Eyes in 2005, as Annie Lennox, wowing the audience with her breathtaking performance. She makes regular appearances on programs such as The Paul O'Grady Show, Never Mind the Buzzcocks, Hell's Kitchen and Richard & Judy, amongst many other viewer favourites.