tv


Director

Dan Gooding

Starring
Cheryl Cole
Nadine Coyle
Scott Mills

Production Company Antix Productions
Yvette Fielding and the team took wary groups of celebrities such as Girls Aloud, the cast of Coronation Street and the Radio 1 team on a terrifying ghosthunt to encounter life beyond the grave.

Personalities such as Scott Mills and Cheryl Cole were taken to some to some of the country's deepest, darkest and most haunted places to contact the dead through séances. Once groups were suitably scared, they were left alone with just a night vision camera for company, and challenged to explore the terrifying locations and confront their fears.
Media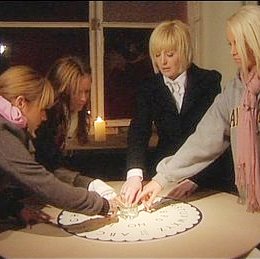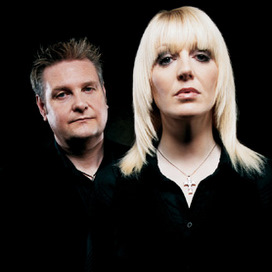 Reviews
It felt like someone brushing my arm, like a stroke almost. It happened really quickly. It was unexpected and I was really scared.
Cheryl Cole
unrealitytv.co.uk