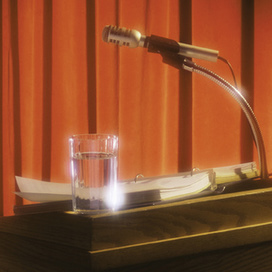 Speaking Engagements - Authors
Many of our authors are available for Speaking Engagements whether it be keynote speeches, after dinner speeches or personal appearances.
Please see our list of available authors below or if you want to find out more please email us at presenters@curtisbrown.co.uk or Tel: 020 7393 4460. We also represent a huge range of high profile television presenters or are available for speaking engagements, click here for more details.
15 Items
View PDF version