Production Talent | Jul 12, 2022
2022 Emmy Nominations for Adam Horton and Stefano Peppin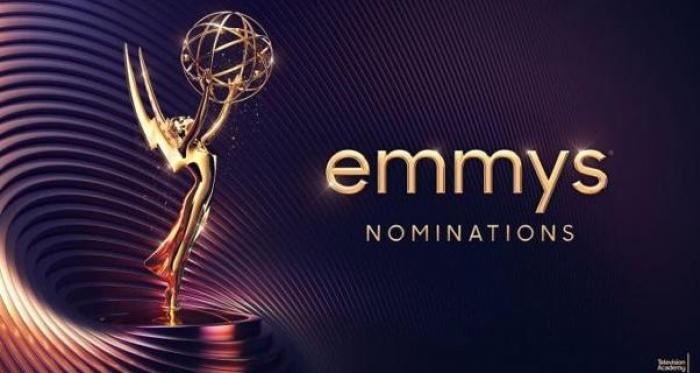 Both Adam Horton and Stefano Pepin have received Emmy Nominations for their work on Netflix's acclaimed series The Witcher.
Adam Horton, who worked as Stunt Coordinator and 2nd Unit Director on the series, was nominated for Outstanding Stunt Coordination For A Drama Series, Limited Or Anthology Series Or Movie (The Witcher)
SFX Supervisor Stefano Pepin received the nomination for Outstanding Special Visual Effects In A Season Or A Movie (The Witcher). Stefano also won the BAFTA for Special, Visual & Graphic Effects for The Witcher earlier this year.
This year's Emmys will be awarded over two weekends, with the two-night Creative Arts segment set for 3rd - 4th September.