Translation Rights
Jane Harper's The Dry to be adapted for the big screen
Oct 20, 2015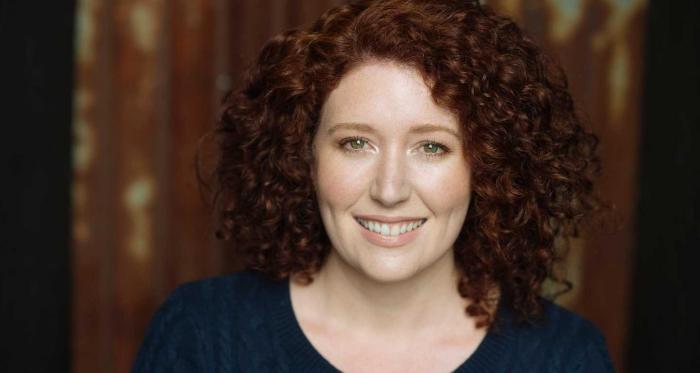 Film rights to Jane Harper's debut The Dry have been sold to Reese Witherspoon and Bruna Papandrea at Pacific Standard.
Harper's novel tells the story of a policeman who returns to the drought-stricken town of his youth to bury his childhood best friend, the perpetrator of a murder-suicide, and in searching for the truth about his friend's crime, uncovers the secrets of his own childhood.
The Dry is set for worldwide publication, with Pan Macmillan publishing in Australia, Flatiron in the US and Canada and Little, Brown and Co. in the UK. It has already achieved astonishing international success, having sold in 12 territories to date, many through an auction or pre-emptive offer.
Jane Harper has worked as a print journalist in both Australia and the UK. She is originally from the UK and now lives in Melbourne, where she writes for the Herald Sun. Jane wrote a short story that was selected from more than 400 entries as one of 12 to appear in the Big Issue's Fiction Edition.
In 2015 she completed a three-month novel writing course run online by Curtis Brown Creative. The Dry is her first novel.