Translation Rights | Oct 20, 2015
Bone Gap is a Finalist for the National Book Award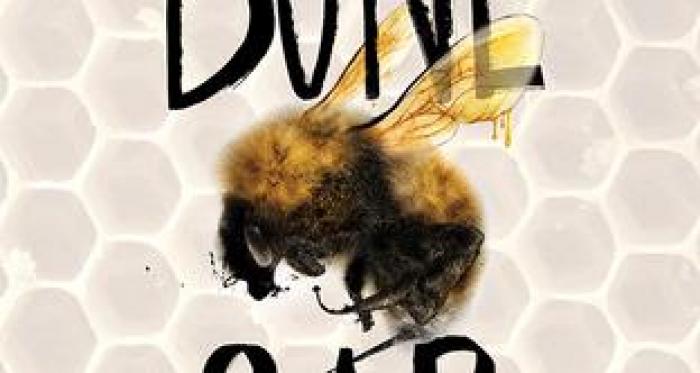 Bone Gap, Laura Ruby's enchanting YA novel, is now a finalist for the National Book Award in the Young People's Literature category.
Bone Gap is a tale of magic realism in which the young, beautiful Roza goes missing. Everyone knows that Bone Gap is full of holes that people can slip into so no one is really surprised. After all, it wasn't the first time that someone had slipped away and left Finn and Sean O'Sullivan on their own. Just a few years before, their mother had high-tailed it to Oregon for a brand new guy, a brand new life. That's just how things go, the people said. Who are you going to blame? But Finn knows that Roza has been kidnapped, he witnessed although he cannot remember the face of the man who took her. Although no one believes him anymore, Finn know he needs to find a way to help Roza.

With starred reviews from Publishers Weekly, Kirkus, VOYA and Booklist, Bone Gap has been described as "lush and original" in the New York Times Book Review. Translation rights have been sold in Brazil and Hungary.

Bone Gap is shortlisted alongside Noelle Stevenson's Nimona, Ali Benjamin's The Thing About Jellyfish, Steve Sheinkin's Most Dangerous and Neal Shusterman's Challenger Deep.
The winners of the National Book Awards will be announced on 18th November at a ceremony in New York.