Theatre, Film and TV | Jul 13, 2022
74th Primetime Emmy Award Nominations Announced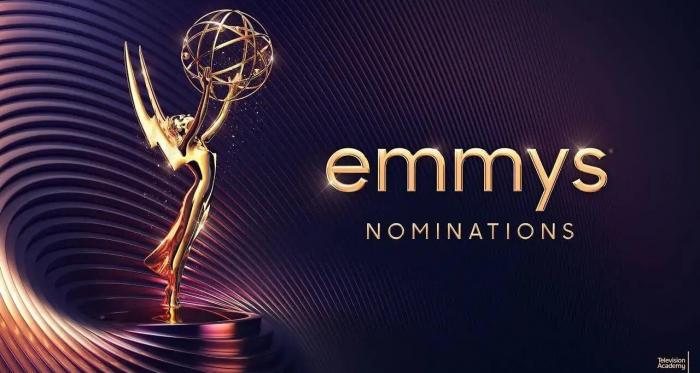 The 74th Primetime Emmy Awards nominations have been announced.
Succession leads with a total of 25 nominations. The series was executive produced by Tony Roche, co-executive produced and written by Georgia Pritchett,and Jon Brown, co-produced and written by Susan Soon He Stanton and Jamie Carragher served as a staff writer.
Ted Lasso follows with 20 nominations including Outstanding Comedy Series with episodes 7 and 8 directed by Matt Lipsey.
Stanley Tucci receives a total of 5 nominations for his brilliant Searching for Italy, including Outstanding Hosted Nonfiction Series or Special, Outstanding Directing for a Documentary/Nonfiction Programme, Outstanding Cinematography for a Nonfiction Programme, Outstanding Picture Editing for a Nonfiction Programme and Outstanding Sound Mixing for a Nonfiction or Reality Programme.
Francesca Gregorini is nominated for Outstanding Directing for A Limited or Anthology Series Or Movie for her work on The Dropout.
Stefano Pepin is nominated for Outstanding Special Visual Effects in A Season Or A Movie for his work on The Witcher.
Adam Horton is nominated for Outstanding Stunt Coordination for A Drama Series, Limited Or Anthology Series Or Movie for his work on The Witcher.
The 74th Primetime Emmy Awards ceremony will air on the 13th September at 1:00am BST.