Theatre, Film and TV | Sep 12, 2019
A Doll's House, directed by Rachel O'Riordan, opens at the Lyric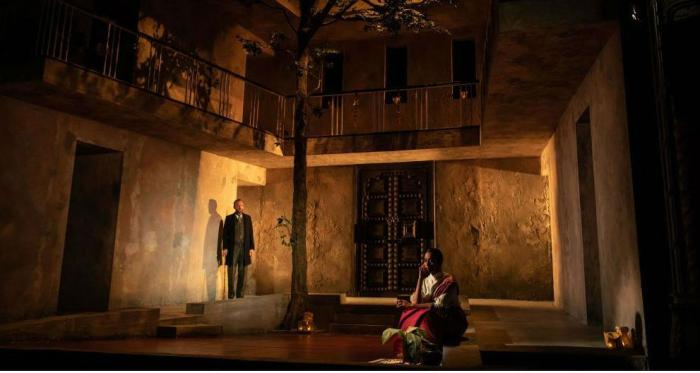 Rachel O'Riordan's inaugural play as Artistic Director and Joint Chief Executive of Lyric Theatre Hammersmith opens to rave reviews.
Critics commend O'Riordan for her roaring start with Ibsen's classic A Dolls House, adapted by Tanika Gupta and re-set in colonial Calcutta.
⭐⭐⭐⭐ 'Rachel O'Riordan's production gets the Lyric's new regime off to a rousing start' The Guardian

⭐⭐⭐⭐ 'Great things are set to come from Rachel O'Riordan's time as artistic director of Lyric Hammersmith, judging by this flying start.' The Evening Standard
⭐⭐⭐⭐ 'There's no denying the boldness of the endeavour – it's a big, galvanising start to the O'Riordan reign.' Time Out

⭐⭐⭐⭐ 'Rachel O'Riordan, in her first production as director of the Lyric, keeps everything moving along with sensitivity and flair' Whats On Stage
⭐⭐⭐⭐ 'A strong beginning for O'Riordan and the new regime at the Lyric.' The Arts Desk

⭐⭐⭐⭐ 'Rachel O'Riordan launches her first season as artistic director of Lyric Hammersmith with a captivating new version of Ibsen's proto-feminist play.' The Stage

A Doll's House runs at the Lyric until 5th October. Tickets are available here.