Actors | Aug 22, 2012
A New Term Begins at Waterloo Road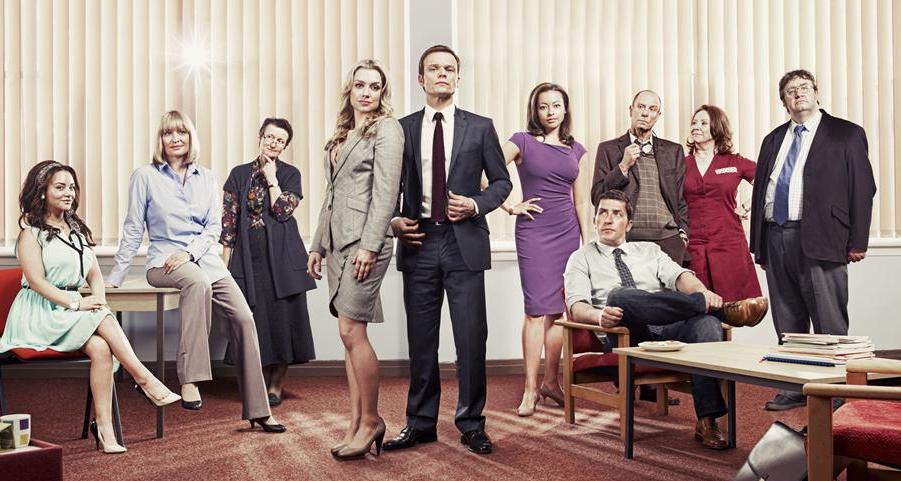 Daniela Denby-Ashe joins the cast in the new series of Waterloo Road which begins at 8.00pm on BBC1 on Thursday 23rd August.
Daniela plays new series lead character Lorraine Donnegan, a philanthropist and driven businesswoman, who is a former pupil of the new school headmaster.
Lorraine has made her fortune and is now determined to contribute to the future of education at Waterloo Road. However, her hands-on involvement may prove questionable among staff and pupils.
Mark Benton also reprises his role as mathematics teacher Daniel Chalk.

William Rush returns as school pupil Josh, while Tommy Knight joins the cast as new student Kevin.
Amiera Darwish also features.
A preview clip featuring Lorraine's arrival at the school can be viewed below.