Actors | Jun 7, 2017
Ackley Bridge airs on Channel 4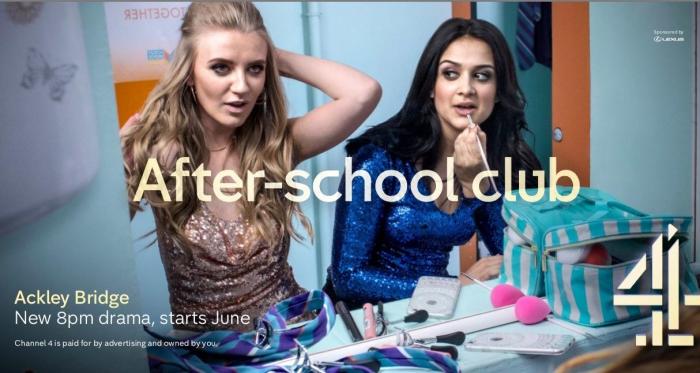 Poppy Lee Friar, Anneika Rose, Sunetra Sarker and Lorraine Cheshire all appear in Ackley Bridge, Channel 4's upcoming drama series tipped to be the new Waterloo Road.
Ackley Bridge focuses on a multicultural academy school in Yorkshire whose students and staff are overruled by chaos. The first episode airs on Wednesday 7th June at 8.00pm on Channel 4.
Watch the trailer...
​