Theatre, Film and TV | Feb 3, 2022
Adam Kay's This Is Going To Hurt comes to BBC One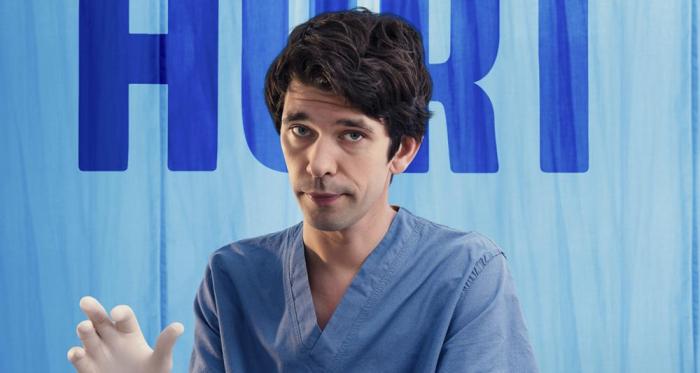 The highly-anticipated series This Is Going To Hurt, based on Adam Kay's best-selling memoir, will air on BBC One at 9pm on Tuesday 8th February and will also be available to watch on iPlayer.

Adam Kay has written all seven episodes as well as executive producing the series. James Farrell of Terrible Productions is also an executive producer on the show.
Ross Tomlinson stars as PJ, Philippa Dunn stars as Ria and Josef Davies as Medieval Costume Man.
"It's been a huge privilege to have my diaries reach so many readers and it's been absolutely humbling to see their reaction. I'm beyond delighted to now be able to share my story with a far wider audience and make the viewers laugh, cry and vomit." - Adam Kay.

The series has already been getting some great reviews-
"Wryly funny Ben Whishaw captivates in unflinching and exhausting snapshot of doctor's life." – Metro.
"One of the show's greatest strengths is the way it delicately balances drama and comedy throughout. Along with plenty of if-you-didn't-laugh-you'd-cry moments there's also a constant stream of amusing dialogue, as the staff banter and bicker with each other, getting through the day by leaning heavily into deadpan (and often gallows) humour…. the characters are so well-drawn we can't help but root for them, watching as they navigate the highs and lows of a world that's overloaded with every emotional extreme you could imagine." - Mashable

"This Is Going To Hurt is a profound and impactful watch, with certain harrowing scenes remaining fresh in your mind days after seeing them portrayed on screen." – Metro

Watch the trailer here:
Adam's new memoir, Undoctored, will be published by Orion books this September. You can pre-order here.