Theatre, Film and TV | Oct 1, 2019
Adam Miller & Will Hartley's Zomboat airs on ITV2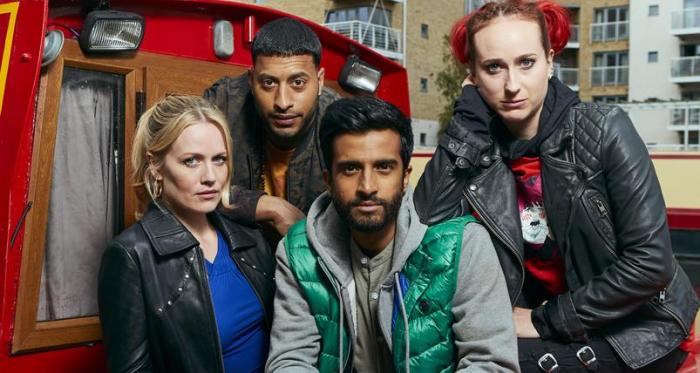 Adam Miller & Will Hartley's original comedy Zomboat will premiere on ITV2.
Sisters Kat & Jo wake up to discover that a surprise zombie apocalypse has come to Birmingham. They plan to flee on a boat. Only problem is, it's a canal boat. And it moves very, very slowly...
Adam Miller is a writer and director working in television. He created hit BBC puppet sitcom Mongrels! and set up & directed several series of the beloved Channel 4 spoof sitcom The Windsors. In addition to creating and writing Zomboat with Will, he directed all episodes of the first series.

Will Hartley is a writer and actor. Zomboat is his first television series.
The first episode of Zomboat will air on Tuesday 8th October at 10.00pm on ITV2, and will continue thereafter. To catch up on the ITV hub, see here.