Books | Dec 3, 2021
Alfonso Cuarón to adapt Disclaimer by Renée Knight for TV with Cate Blanchett and Kevin Kline starring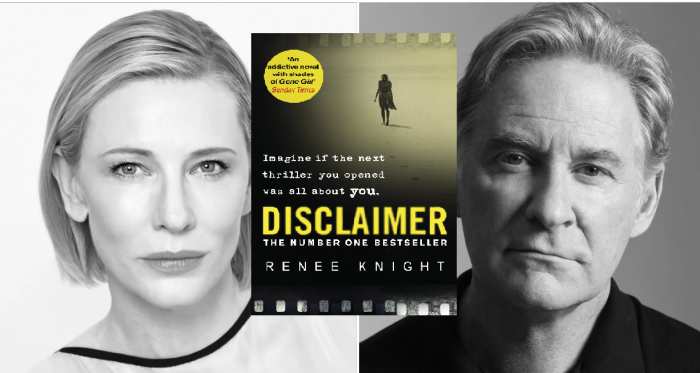 We are thrilled to announce that Disclaimer by Renée Knight will be adapted by Alfonso Cuarón for a series with Apple TV+. Cate Blanchett and Kevin Kline will star.
Disclaimer is a striking study in paranoia and deception. Blanchett will play Catherine, a well-known and respected journalist. When an intriguing novel appears on her bedside table, she curls up and begins to read. But as she turns the pages, she is horrified to realise that she is the main character in a story she thought was long buried in the past. A story that reveals her darkest secret. A secret she thought no one else knew.
The series is produced by Cuarón's Esperanto Filmoj and Anonymous Content. Cuarón will write, direct and executive produce all episodes. He is reuniting with cinematographer and long-time collaborator Emmanuel Lubezki for the series. Blanchett and Knight will also exec produce.