Translation Rights | Apr 27, 2018
Amy Adams cast as lead in The Woman in the Window film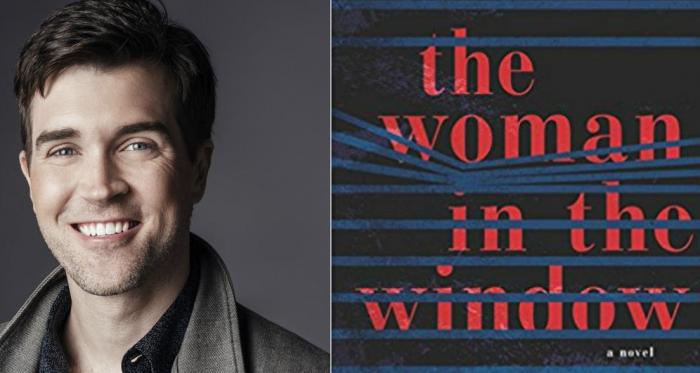 Following news that The Woman in the Window will be adapted for film, it has been announced that Amy Adams will star as the leading role – the reclusive Dr. Anna Fox. Described as a 'Hitchcockian' thriller, A. J. Finn's breakthrough debut has remained a best-seller since its release in January.

Renowned Hollywood actress, Amy Adams has starred in American Hustle (2013), Batman v Superman (2016) and, in her last big-screen appearance, as Lois Lane in Justice League (2017). Adams has gone on to receive Academy, Golden Globe and BAFTA awards for her on-screen performances, as well as an Oscar nomination for her role in Doubt (2008).

The Fox 2000 film will be directed by Joe Wright and produced by Scott Rudin and Eli Bush. Tracy Letts has penned the adaptation.