Theatre, Film and TV | Apr 19, 2022
An Octoroon directed by Anthony Simpson-Pike opens at Abbey Theatre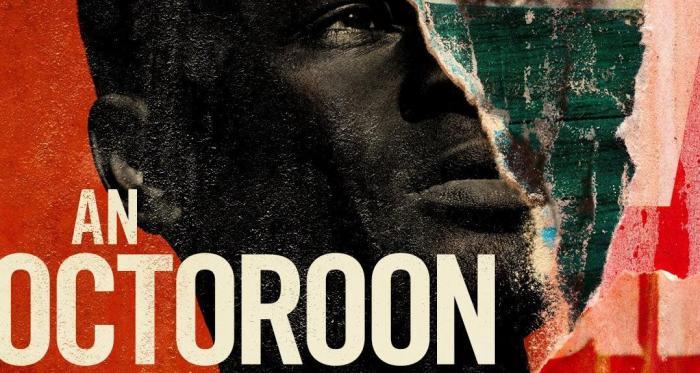 Anthony Simpson-Pike's staging of Branden Jacob-Jenkins' An Octoroon – a radical reworking of Dion Boucicault's 1859 classic play – opens in the Irish playwright's hometown at Abbey Theatre from 21st April to 14th May.
As the Peyton's Louisiana plantation suffers financial ruin, with nothing and no one safe from being auctioned, Zoe must escape the clutches of devious Jacob McClosky. The show is hilarious, disturbing and subversive in its wider, wilder reimagining of Boucicault's original storyline.
Following productions in New York and London, the play has become "this decade's most eloquent statement on race in America today" (The New York Times).