Theatre, Film and TV | Jun 30, 2015
Anders Lustgarten's Lampedusa reopens at Soho Theatre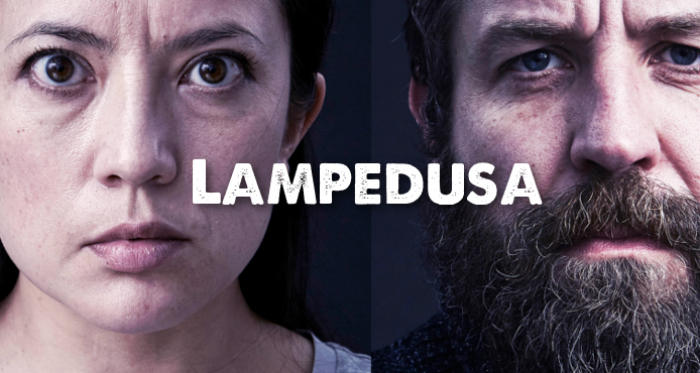 Anders Lustgarten's timely new play Lampedusa, which details the lengths immigrants will go to build a new life, reopens at the Soho Theatre.
Anders is an award-winning playwright, best known for his political plays, including If You Don't Let Us Dream, We Won't Let You Sleep which played at the Royal Court, and Black Jesus at the Finborough Theatre.

'The paradisal island of Lampedusa. Where North Africa meets Rome. Home of postcard vistas, white sand beaches, and the site of the most devastating debris washing up on the shore'-
Lampedusa parallels the devastating plight of immigrants off the coast of Lampedusa with the challenges Britain faces with regards its own borders.
"A brave excursion into the dark waters of mass migration" - **** The Guardian
Lampedusa runs at the Soho Theatre until 25th July. Further information can be found here.