Presenters | Jan 7, 2019
Anita Rani joins Keith Brymer Jones in new BBC Two series, The Victorian House Of Arts And Crafts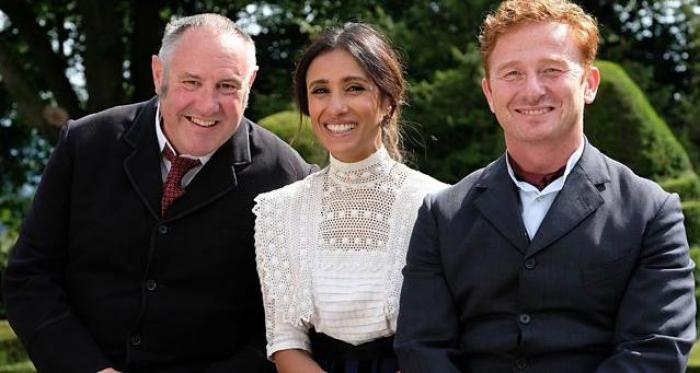 Anita Rani and Keith Brymer Jones will be returning to our TVs this Friday on a new show focusing on the arts and crafts movement, The Victorian House of Arts and Crafts.

This new four-part series from Lion Television Scotland for BBC Arts will air on BBC Two in January 2019 and transport six modern-day craftspeople - three men and three women - back in time to live and experience first-hand the ideas and practices of visionaries William Morris, John Ruskin and Gertrude Jekyll.

Tune in on Friday 11th January at 9pm for the first installment.