Books | Jun 23, 2021
Anna Bailey and Lara Thompson Selected for New Blood Panel at Harrogate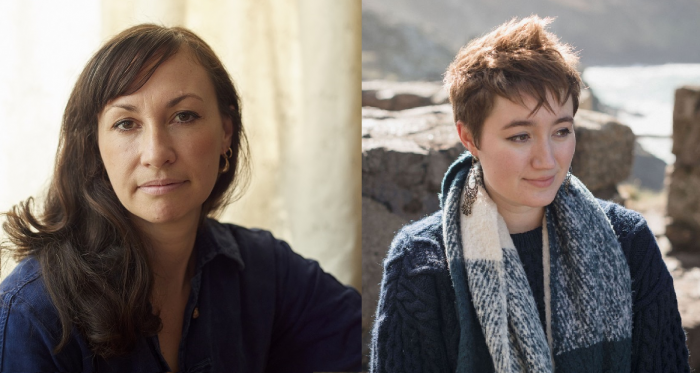 Anna Bailey and Lara Thompson are among four authors who have been chosen for the Theakston Old Peculier Crime Writing Festival's New Blood Panel. The panel, which will focus on debut authors and their novels, will be introduced by crime author and literary titan Val McDermid, who recently wrote of them in The Express: 'Fine storytelling, fascinating characters, great scene-setting and a freshness I appreciated more than ever.'

Tall Bones by Anna Bailey follows the lives of a claustrophobic community in rural Colorado, where religious zealotry is a fixture of everyday life and a teenage girl's disappearance leads to devastating consequences. McDermid said of the book: 'Claustrophobic and distressing, scarily credible, vividly realised'.

Set over the course of a single night during the Great Depression, Lara Thompson's debut One Night, New York follows Frances and Agnes, as they seek out revenge upon the man who has wronged them. McDermid called the book a 'riveting novel which transports us back.'

The Theakston Old Peculier Crime Writing Festival will take place in Harrogate from 22nd-25th July 2021 with the New Blood panel taking place at 12pm on Saturday 24th July.