Books | Jan 27, 2021
Anna Bailey's Tall Bones Selected as Goldboro's Book of the Month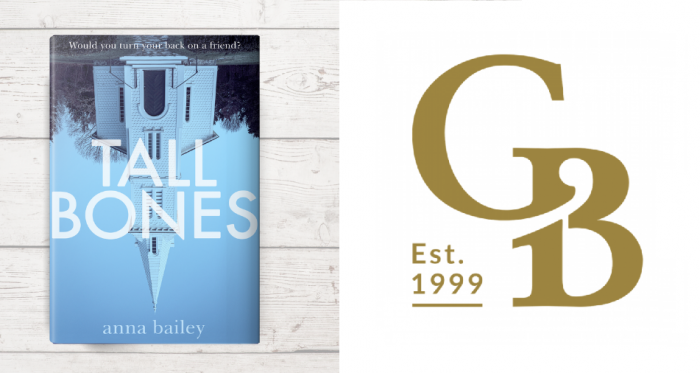 Anna Bailey's atmospheric debut Tall Bones has been named Goldboro Books' book of the month for April. Commenting on their choice, Goldsboro stated that they believe the title to 'be a future collectible' and 'the start of a very successful career for Anna Bailey'. To mark the occasion, the bookshop will be releasing limited editions of the novel with sprayed edges.

Tall Bones is a literary crime novel that follows the lives of a claustrophobic community in rural Colorado, where religious zealotry is a fixture of everday life, in the wake of a teenage girl's disappearance. The novel is deeply inspired by the author's time living in the US and has already amassed praise from authors such as Paula Hawkins and Jane Harper.

Tall Bones is set to be published by Doubleday on 1st April 2021.