Presenters | Jan 3, 2017
Anna Jones is Harrods' Chef of The Season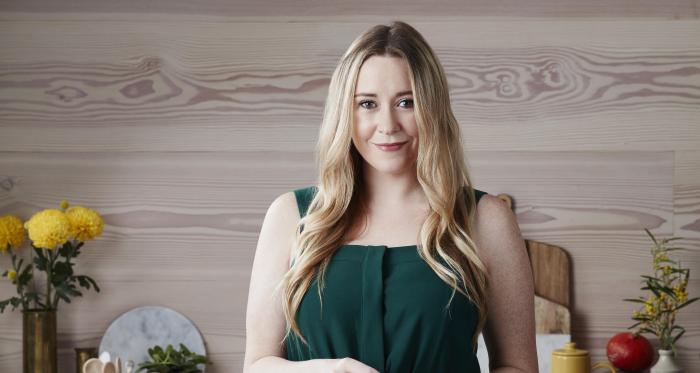 Kicking off another year of Food Halls collaborations, cook, stylist and writer Anna Jones takes on the role as Chef of the Season at Harrods throughout January and February 2017.
Healthy-eating aficionado and keen wellness devotee, Anna cut her teeth at Jamie Oliver's Fifteen in London, going on to chef at the capital's Le Caprice, and has spent time cooking in foodie hotspots Spain and Tuscany.
With an array of TV appearances, TED Talk cooking classes and food campaigns under her belt, not to mention two books, Anna Jones is an advocate of helping people commit to a healthier way of living and eating, and believes that with the right ingredients and recipes, healthy eating can be one of life's pleasures.


Anna joins Harrods as part of It's All Good, their new-year-new-start store takeover that celebrates all things health and wellbeing, and has created a range of vegetarian dishes that can be enjoyed in Harrod's famous Food Halls from Tuesday 3rd January 2017 until Tuesday 28th February 2017.