Books | Jun 1, 2022
Announcing the Discoveries Prize winner 2022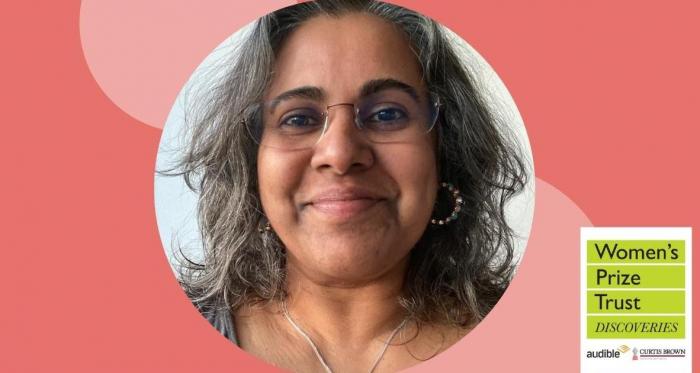 We're delighted to announce the winner of this year's Discoveries Prize, selected by our judging panel from the 2,500+ unpublished women that submitted their works of fiction.

The winner of the prize is Sui Annukka with her compelling novel-in-progress Thursday. As the winner of Discoveries, Sui recieves an offer of representation by Curtis Brown Literary Agency, a cash prize of £5,000, and the opportunity to workshop her manuscript with an Audible commissioning editor.

We are also very pleased to announce that Nikki Logan has been chosen from the shortlist of six writers as the Discoveries Scholar, with her novel-in-progress, The Last Card in the Suit. Nikki wins a place on our three-month Writing Your Novel course.
Chair of judges Kate Mosse says: 'The judging panel was delighted by this original, intriguing and engaging novel. Strong and distinctive female characters, a strong sense of place with the tension of a thriller and the charm of a coming-of-age story, we cannot wait to read more. Huge congratulations to Sui Annukka.'
The Discoveries programme, run by the Women's Prize Trust in partnership with Curtis Brown, the Curtis Brown Creative writing school (both part of The Curtis Brown Group) and Audible, aims to find aspiring female writing talent from across the UK and Ireland. The programme seeks to provide encouragement and practical support to unpublished women writers of all ages and backgrounds. We were so impressed by the quality of the work submitted, and would like to thank all the writers who shared their material with us!
Huge congratulations (in alphabetical order) to Sui Annukka, Nikki Logan and the rest of our 2022 longlist:
Sadbh Kellett, Hunt the Hare
Niamh Ní Mhaoileoin, The Next Life
Katy Oglethorpe, Stitches
Ruth Rosengarten, Over