Actors | Jul 9, 2019
Anson Boon and Emma Mackey are Screen International Stars of Tomorrow 2019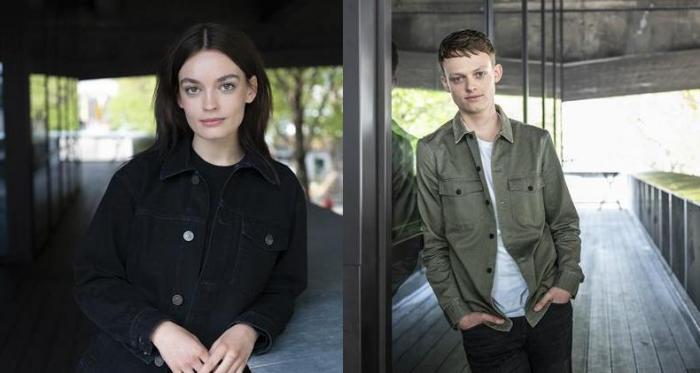 Screen International has revealed its' Stars of Tomorrow 2019, showcasing talented Actors and Filmmakers from across the UK and Ireland who are promisingly primed to make their mark in the industry in years to come. This year's selection includes Curtis Brown's Emma Mackey and Anson Boon.
Best known for her role as 'Maeve Wiley' in the 2019 Netflix series Sex Education, Emma has now returned to film season two. She has also gone on to play a leading role in Joseph Bates' Tic, and is attached to the French feature film Eiffel, to be directed by Martin Boruboulon.
Anson will soon be seen in Roger Michell's next feature Blackbird and Sam Mendes' First World War film 1917, as well as the series Shadowplay, produced
by Bron Studios and Amazon Studios' psychological thriller The Feed. He
will make his stage debut in Master Harold and the Boys at the National
Theatre later this year.
Both Anson Boon and Emma Mackey also co-starred alongside each other in The Winter Lake written by David Turpin and directed by Phil Sheerin, which is yet to be released.


This story was written by Jasmine Tamimu on work experience from The Student View.