Translation Rights | May 10, 2015
Anthony Doerr's All the Light We Cannot See optioned for film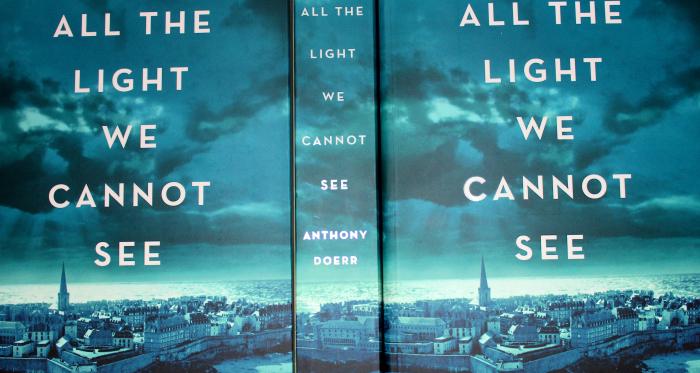 The film rights to Anthony Doerr's evocative award-winning novel, All the Light We Cannot See have been acquired by 20th Century Fox.
In
All the Light We Cannot See
, set during World War II, Doerr expertly interweaves the lives of a blind French girl, Marie-Laure, and an orphaned German boy, Werner, whose paths collide as they try to survive the physical and emotional annihilation of the war. This stunning novel is about radio, puzzles, seashells, the Breton city of Saint-Malo, a fabled diamond, and the ways, against all odds, we try to be good to one another.
Published in May 2014, the novel received starred reviews from
Publishers Weekly
,
Kirkus
,
Booklist
and
Library Journal
and has been featured on
The New York Times
Editor's Choice. It has won the
2015 Pulitzer Prize for Fiction
and the
2015 Andrew Carnegie Medal
for Excellence in Fiction.
Rights have sold to Holland, France, Germany, Italy, Japan, Russia, Turkey and Taiwan.