Actors | Nov 2, 2012
Anthony Welsh & Leo Wringer battle in Blackta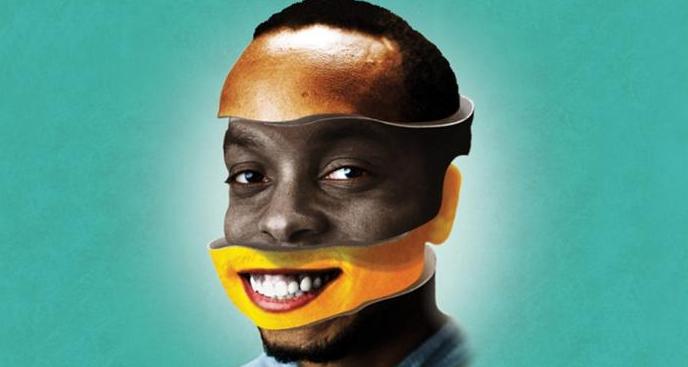 Anthony Welsh and Leo Wringer star in Blackta, a new play by Nathaniel Martello-White at the Young Vic.

Blackta is a satirical comedy about the world's most unusual talent contest where three competitors, 'the white guy', 'the black guy' and 'the brown guy' (played by Anthony Welsh) must prove themselves on stage as a black actor, or 'blackta'.

Off stage, the men laugh and brawl with one other sharing emotions and dreams, and the highs and lows of being a black actor. But who will come out on top?

Leo Wringer stars as 'older black guy'. Young Vic Artistic Director David Lan directs.

Blackta will run at the Young Vic until 24 November, for tickets visit the Young Vic website here.

Watch the trailer below...