Actors
Antonia Thomas and Richard Schiff star in ABC's The Good Doctor
Sep 25, 2017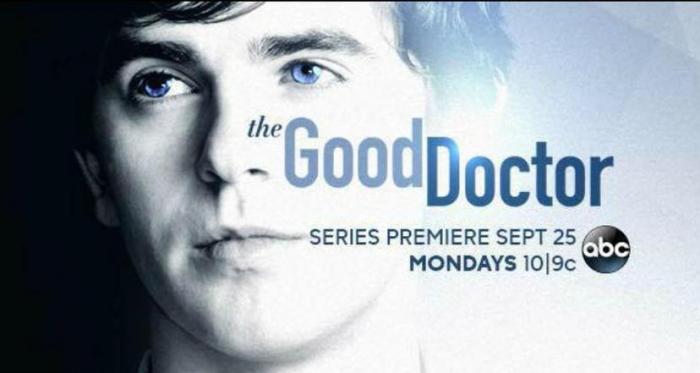 Antonia Thomas and Richard Schiff can both be seen in series regular roles in the new ABC series The Good Doctor.
The show has been created by David Shore (House) and stars Freddie Highmore as a young surgeon who has autism and savant syndrome.
The Good Doctor will air on ABC in the US on Monday 25th November.
Watch the trailer here: