Theatre, Film and TV | Dec 3, 2019
Anya Reiss's series Becoming Elizabeth is greenlit by Starz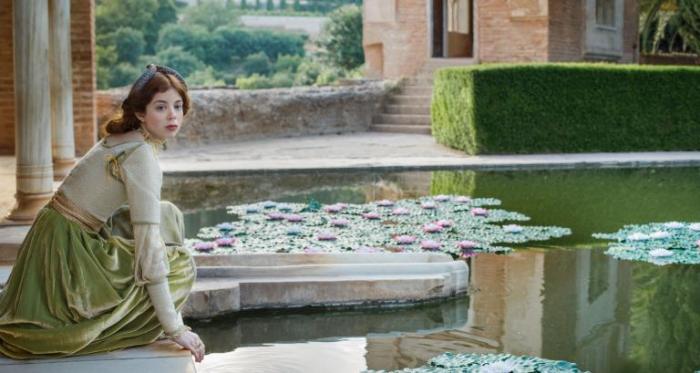 Becoming Elizabeth, created, written, and executive produced by Anya Reiss, has been greenlit for Starz. Produced by The Forge, Becoming Elizabeth is an 8 part series following young Elizabeth I as she ascends the throne and becomes embroiled in the political and sexual politics of the Tudor Court.

This marks the second time Anya has worked with The Forge, having previously collaborated together on Ackley Bridge.
The series will also feature writing from Anna Jordan.