Presenters | Aug 23, 2015
Asifa Lahore in Muslim Drag Queens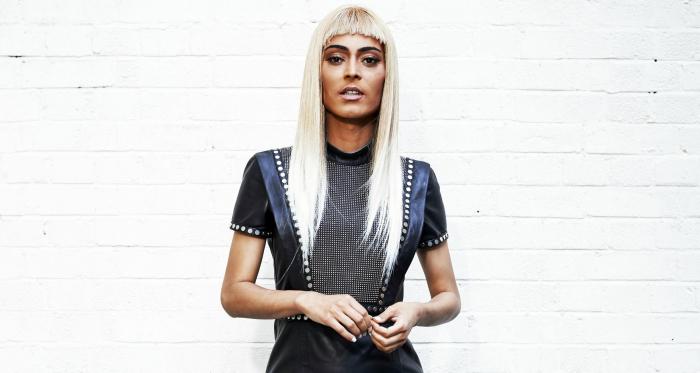 Asif Quaraishi introduces Channel 4 audiences to Muslim Drag Queens.
This one-off documentary by Swan Films follows, Asifa, Imran (Zareena) and Ibrahim, three members of a largely clandestine gay Asian community who are challenging taboos within Islam through their embrace of cross-dressing exhibitionism. The documentary is directed by Marcus Plowright and narrated by Sir Ian McKellen.
Asifa Lahore, is Britain's first out and proud Muslim drag queen who has established herself as a leading figure within in the Gayasian community.
Asif is an activist for gay rights this summer he received the prestigious LGBT award at the Attitude Magazine Pride Awards.

Commissioning Editor David Brindley says: This is an incredibly important, surprising and moving film. Those who have chosen to tell their stories have done so with immense bravery and speak so eloquently about the struggles they have faced. With piercing honesty, Muslim Drag Queens gets right to the heart of a community that has up until now remained hidden from the wider British public.
A must watch on Monday 24th August, 10pm, Channel 4 the programme drew an audience of 1.1 million viewers.