Theatre, Film and TV | Jan 7, 2020
Athena Stevens's Scrounger premieres at Finborough Theatre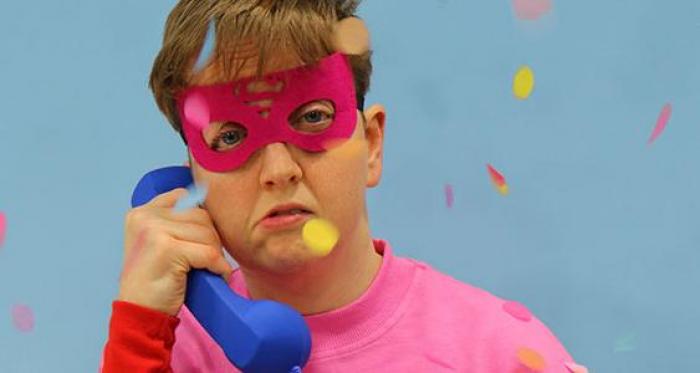 Athena Stevens's new play Scrounger receives its world premiere at the Finborough Theatre on Tuesday 7th January.
On the streets of Elephant and Castle, everyone likes to make speculations about Scrounger. But she doesn't care. She's educated, she's ballsy, and with a huge network of online allies, Scrounger is a woman who knows how to make change happen.
That is until an airline destroys her wheelchair.
Inspired by real events and a lawsuit initiated by Stevens, Scrounger drives towards the realities of how Britain is failing its most vulnerable and the extreme cost paid by those seeking justice.
Athena Stevens is a playwright and screenwriter. She's an associate artist at Shakespeare's Globe, and a writer on attachment at Finborough Theatre.
Scrounger runs until 1st February.