Books | Nov 26, 2020
Authors feature in Crime Anthology for Domestic Abuse Charities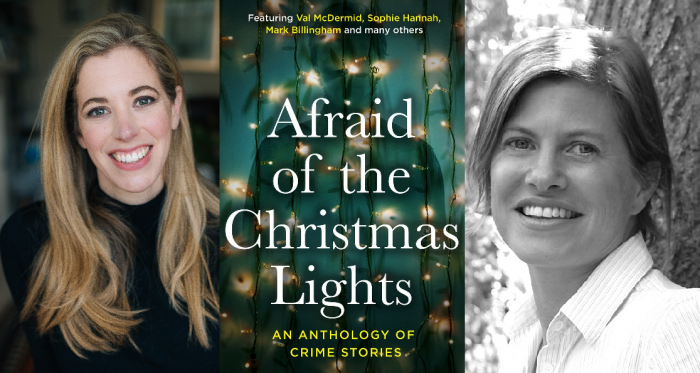 Curtis Brown authors Victoria Selman and Clare Empson have written short stories for crime anthology, Afraid of the Christmas Lights, all profits from which will go to domestic abuse charities, East Surrey Domestic Abuse Services and Rights of Women.
Selman, who co-ordinated the anthology and whose work will feature in the book, stated: 'Domestic violence figures soared during lockdown and sufferers fear the festive period more than any other time of the year. It's been a huge pleasure working on this book with such talented authors and for such an important cause.'
Eighteen bestselling crime writers have contributed to the anthology, including Val McDermid, who has written the foreword: 'The often invisible victims of domestic abuse have never needed support more than they do now; this is an easy way for us to help.'
Afraid of the Christmas Lights will publish via Amazon Kindle Direct Publishing on 1st December 2020 in e-book and paperback.